Future Trends: The Data Driven World
Jun 13, 2018 8:00:00 PM
Data. Big Data. Deep Learning. Artificial Intelligence. No matter where you believe the future of technology is headed, the one thing for certain is the driver of all technology is simply… Data.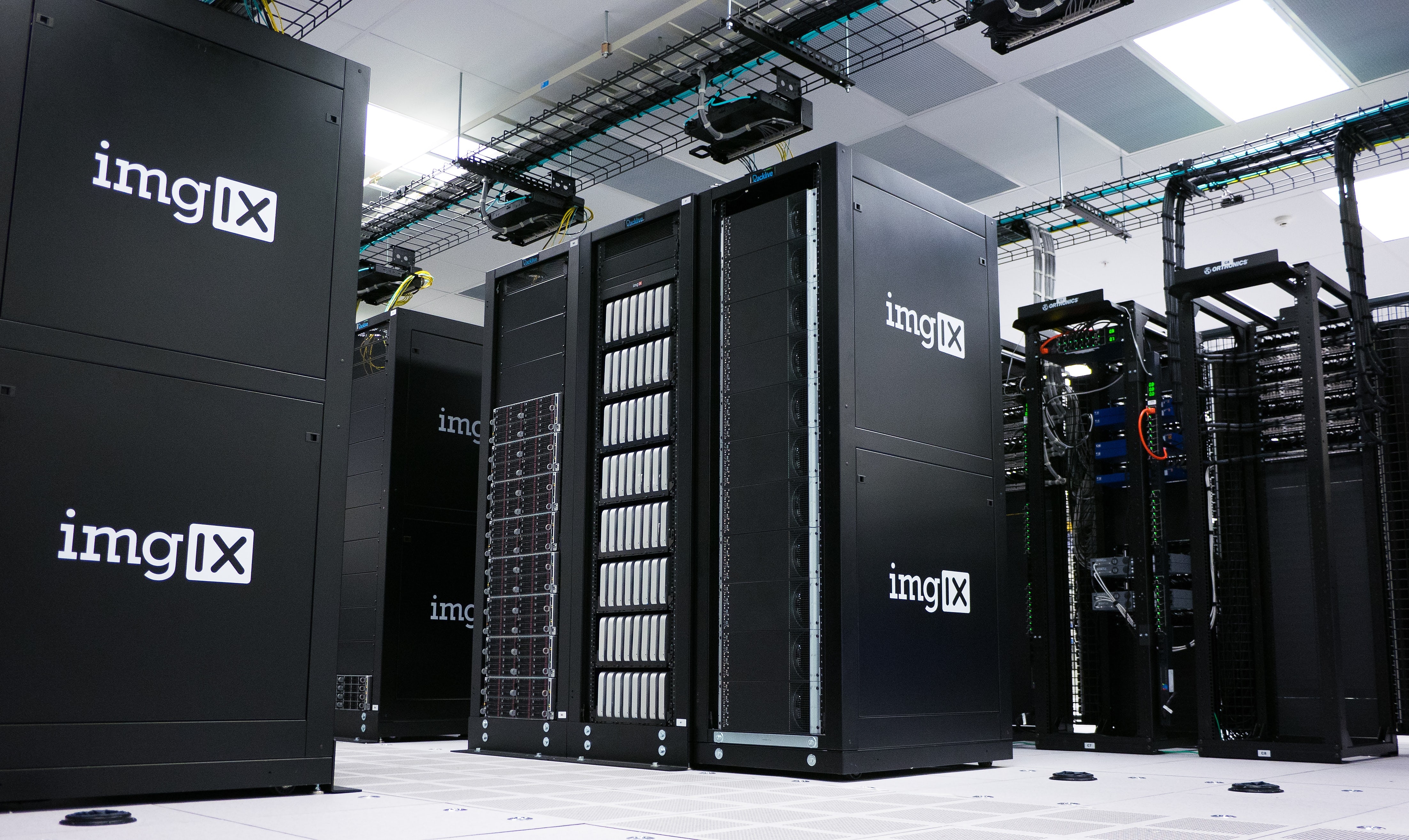 What is Data? Data is communication. It can be read, stored, used to forecast future trends in Data. It can be seen, shared, and to many companies, it is their number one asset.
But it is way harder to apply data for business impact, as well as to preserve its accuracy and integrity, and this is where we approach data science — yet another buzzword in the tech world. Data scientists are essential to software development companies, creating models used for predictions and facilitation of sales. At the same time, businesses receive sources of information that accelerate business decisions and corresponding actions, with all the agility and flexibility required by modern business.
Big data analytics is the driving force helping industrial organizations manage the large volume of information from connected assets and sensorstoday. As critical infrastructure and manufacturing organizations become fully digital operations, asset management technology will ensure they perform at the high level demanded by customers and investors.
Humans, not technology, remain the most critical component in the data cycle. While the "Human Factor" will likely decrease over time, Data can only tell raw numbers the final reports and dashboards, be it provided through Google Analytics, AWS, Microsoft Analytics, or new Marketing and CRM tools such as Hubspot. At some point during the analysis of data, a human needs to draw strategic insights from calculations about how to improve asset performance and reduce risks.
So what makes this role so crucial? In ever-changing industrial markets, identifying efficiencies and realizing cost savings from data helps organizations remain competitive and improve their bottom line.
As data scientists become one of the most sought after hires across industries, aspiring data pros must be aware of specific considerations that could help further their careers. Before embarking on this career — or in the midst of changing roles — future data scientists should consider the following in order to succeed.
Engineers and Data Scientists alike, must have both a strong background in mathematics, and especially statistical analysis, to add sufficient value to Data-driven companies moving into the Future.. Add soft skills, such as analytical thinking, communication and trend spotting, to the equation and you've got the reason for a high demand of data scientists.
Beyond math skills, data scientists must be able to think creatively and develop context around the data in order to tell a story. Not only should data scientists be talented with numbers, they must also excel at problem solving. Being able to take qualitative phenomenon and quantify it in a meaningful way is a challenge; however, the ability to look at data sets and develop strategic insights from a business mindset is the very thing that makes a data scientist so valuable to companies.
To apply that to enterprise-level initiatives, data science teams take on the challenge of identifying and developing ways to produce valuable outputs from data of variable quality originating from various different sources with different classifications. Business leaders typically want to see the high-level insights presented in an accurate, clear way. In the desire to see whole numbers, users do not always understand the importance of also looking at the statistical certainty around data measurements.
Data science teams will mine the through mounds of data in order to create and measure benchmarks for tracking improvement efforts and identifying trends or growth opportunities. Data is an important element that companies can use to draw strategic insights around how to improve asset performance and reduce risks. For example, leveraging data to identify efficiencies helps energy companies to realize cost savings that will keep many businesses afloat.
Many organizations have identified the need for a data science team, though few have been able to fill these types of roles. In a world that's becoming increasingly complex, it's no longer simply what you know, it's what you can do with what you know. Now more than ever, it's crucial for those in the field to be equipped with skills that will enable them to evaluate and the solve problems that could have a tremendous impact on the world.

Did you like this article? Make sure to have a look at what we discover in the CES 2018 Intel booth!