Happy Chinese Lunar New Year
Jan 24, 2014 1:04:31 AM
May the year of the Horse bring you prosperity, joy, and good health! Let us take a moment
to thank you, our valued customers for choosing NexPCB over the past year. We're looking
forward to making this next year even better!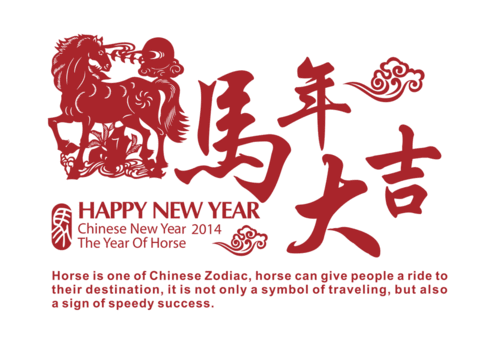 Just a quick reminder to all of our customers, the New Year holiday will run from
Jan 28th through Feb 6th! Any orders that are submitted during this time of celebration
will be readily processed on Feb 7th. Our NexPCB sales team will still be providing normal
customer service throughout this time.