How To Choose The Best PCB Production Location
Nov 5, 2015 10:22:12 PM
Besides of "How to Choose a Good PCB Supplier", "How to choose the best PCB production location?" This is a frequently asked question among persons that wish to purchase quality PCB products. These products require high standardization as compared to other electronics in this industry. There are hundreds if not thousands of different manufacturers, distributors and agents in the world that can help you acquire these products. All of them have the skills and knowledge that you need to outsource production of PCB Products.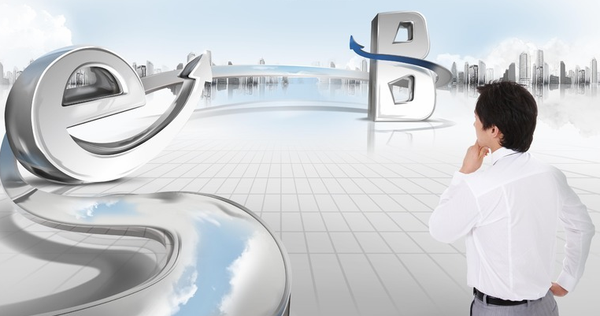 Despite this fact, which is the most suitable place for production of PCB? Below is a comprehensive analysis of the distribution trends in the world to help you make that important decision.

In 2012, PCB industry experienced slow growth due to certain factors such as economic and political issues. During this period, there was no significant change in sales when compared to 2011 figure. It is estimated that the levels of sales will increase by 5% in 2013. The total turnover recorded in 2012 was approximately 60.3 billion USD. When compared with 2011 turnover which was 58.9 billion USD, only an increase of 2.3% was realized.

Since then, most of the traditional electronic markets such as Japan, USA and Europe have being experiencing low PCB exports due to the slow rate at which the economy and demand is recovering. Apple, which is the leading producing of advanced phone such as iPhone 5 and iPad Mini failed to achieve the expected sales volume. This in turn affected the development of OEM factory as well as the PCB suppliers negatively. Japan and USA recorded a significantly smaller decrease in sales as compared to other global PCB markets.

On the other hand, South Korea was not greatly affected by these changes since most of their development relies on various leading mobile phone production industries such as Samsung. An increase of 12% was recorded during this period. The sales of auto electronics and medical PCB supplies in Europe are always stable. Japanese electronics industry which includes PCB industry was also affected by the political environment in some of the south eastern Asia countries such as Thailand, Malaysia, Vietnam and many more. Part of the production also shifted to some of the South Eastern Asia countries.

PCB companies that are located in Chinese Taiwan area were also affected by the drop in economy and the high client competition for electronic terminals. Most of the companies had to slow down their extension rates in a bid to speed up their merging and integration rates. As a result, some of the companies are now returning to Taiwan and South East Asia.
Research shows that China turnover is at 24.3 billion USD. This is an increase of 3% from 2011 when the total turnover was 23.5 billon USD. It is important to note that China covers 41% of the total global market. Please refer to PCB Industry Distribution in China, too. From the data, it is clear that most of the PCB products are produced in Asian Pacific Area. Environmental and labor costs hinder most middle and low level producers from venturing into this industry fully. Bottom line; it is more economical and convenient to produce PCB products in Asian- Pacific area. You can also decide to hire local agents to help you distribute the products to and from China.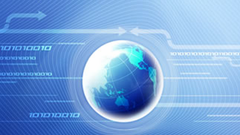 However, you can produce the products locally if your needs meets this criterion:


If the product requires high precision, strict details requirements and low yield of materials and brands.

If you urgently need the products. It takes 3 working days for an order to be completed in China.

If your product requires a lot of customized specification which demands constant communication with the producer.
Otherwise, the best place to outsource for PCB Products is Asian- Pacific or China. This is quite cost effective especially if you make a bulk order. It also more convenient if the products no not demand high technology requirements.

NexPCB is the best choice of this kind.
If you want to learn more about PCB manufacturing, we highly recommend you to check the following articles: