0
Qualified, Reliable Suppliers
An end-to-end manufacturing partner your project deserves
Hardware is hard, we get it. While you are trying to launch your product, you also need to juggle between financing your business, improving your software and running your marketing.
That's why you need a manufacturing partner like NexPCB to handle your manufacturing from day one. We prototype, plan and launch great products worldwide at a scale. Our customer base consists of innovators in a number of sectors, from home automation, to industrial IoT solutions.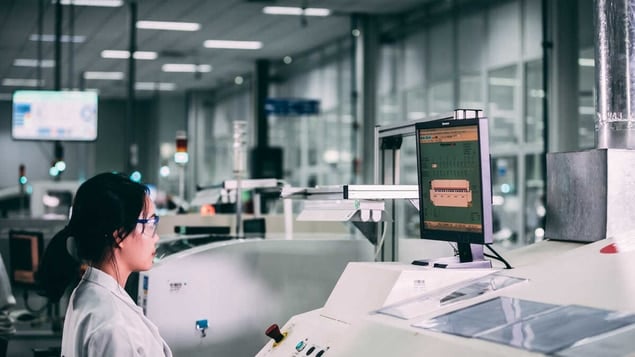 "Tomorrow Lab is a longstanding partner of NexPCB. NexPCB provides painless and scalable entry into China-based PCBA manufacturing and assembly. We rely on Thunder's team to provide quality products, thorough communication, and end-to-end services for our clients."
Theodore Ullrich
Tomorrow Lab
"NexPCB was not only instrumental in helping us build our first few sample boards, they helped us scale-up to ultimately complete our first production run. Their board and PCBA quality and consistency is amongst some of the best out there. It was a pleasure working with Li, Thunder and the NexPCB team as they took personal interest in our success as a company. They went out of their comfort zone to ensure that we could ship our first product."
Laurence Wattrus
Hammerhead
Accelerating in every step of the way
Our proven methodology and deep supply chain makes New Product Introduction consistent, repeatable and efficient. We help you to minimize time spent in "Death Valley" so your business can succeed.
Prototype to Pilot Run
Iron out any manufacturing setbacks before committing at a higher level.
Pilot Run to Ramp Up
Start delivering great hardware products on time and on budget.
Ramp Up to Volume Production
Let NexPCB be your one-stop manufacturing partner for higher volumes.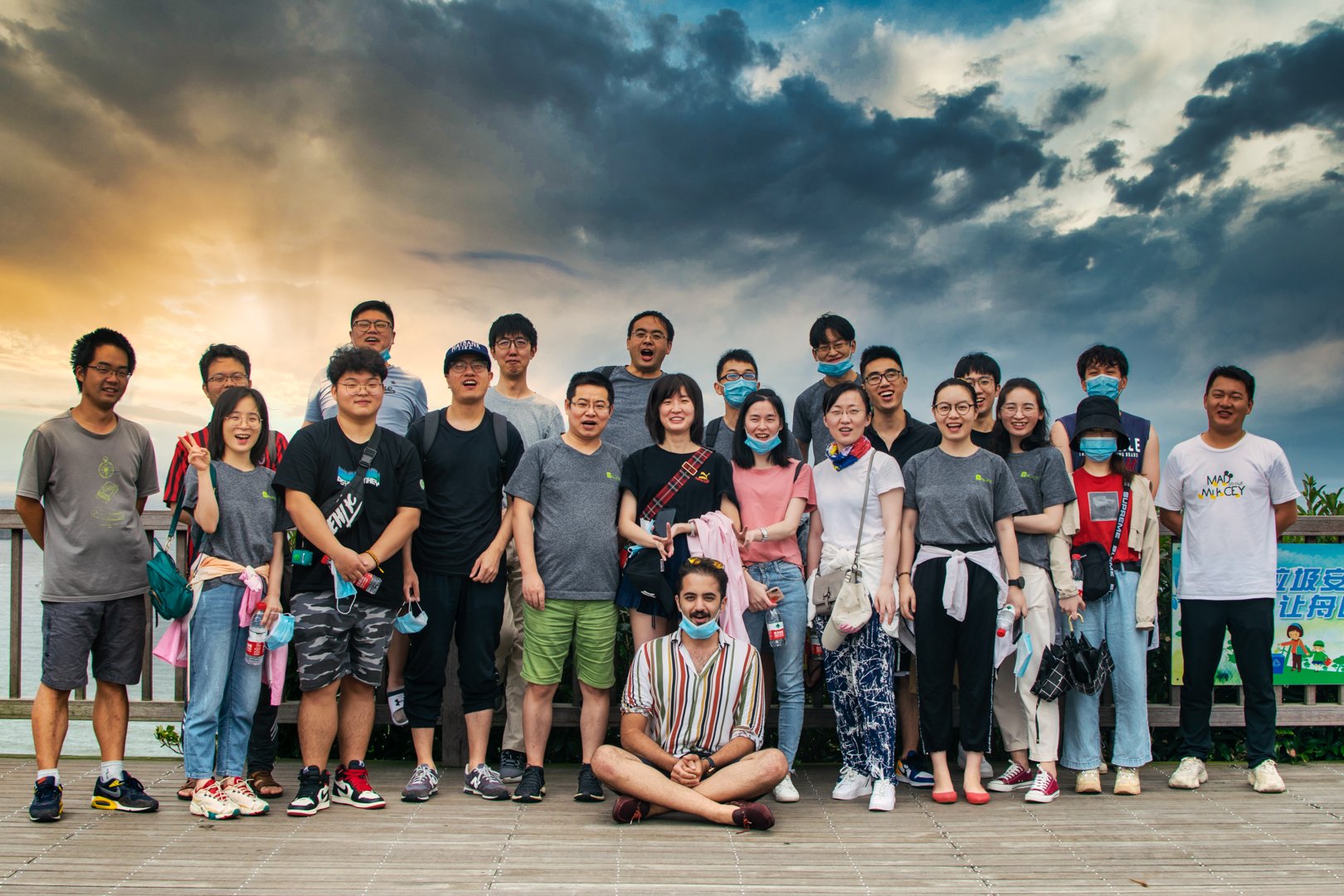 Seasoned Hardware Veterans
Our team consists of seasoned engineers and project managers with actionable skills and a sound business sense.
Before joining NexPCB, some of them were making the phone in your pocket, the car you drive and the game console you got for Christmas back in the day. Working with them feels like they are an extension of your own team in Asia.
Let's discuss your project
NexPCB isn't just an electronics contract manufacturer. We are a modular, on-demand upgrade to your already amazing team. Tell us a bit about your project and see how we can accelerate your innovations into a great, global business.