The People Behind the Product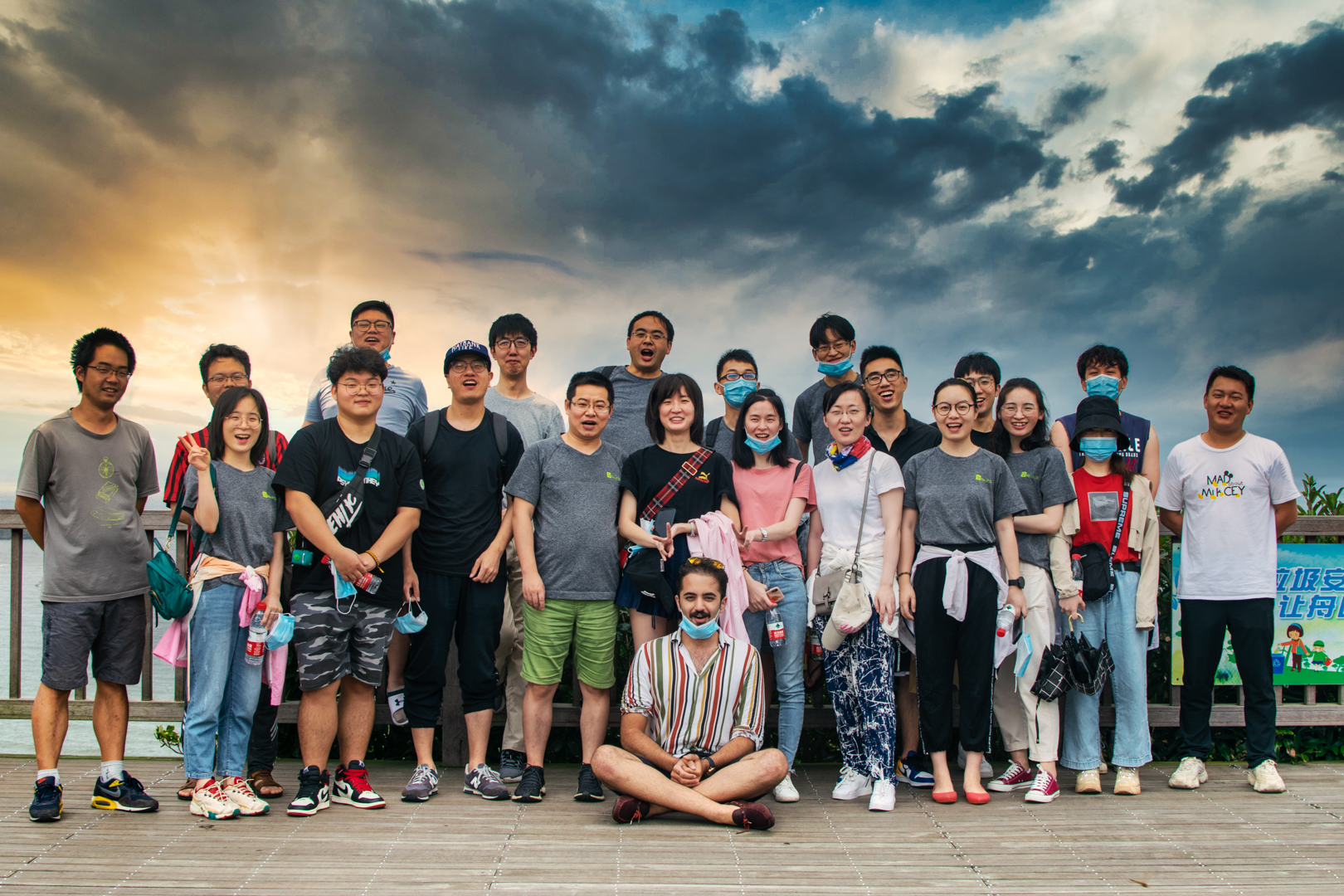 0
Years Manufacturing Awesome Products
0
+ Qalified, Reliable Suppliers
If you can design it, we can build it
Our fabrication, assembly, and supply chain management capabilities make us a one-stop-shop for all of your manufacturing needs. Founded in 2014, NexPCB provides electronics assembly services, hardware, contract manufacturing, and turnkey manufacturing services.
Open
NexPCB embraces all varieties of cultures, people, and technologies; NexPCB grows with an innovative attitude while being practical and realistic;NexPCB accepts imperfection in knowledge and operations to move forward toward our common goals.
Trust
Personal responsibility in reliability, truth, honesty, and a commitment to what we do and how we do it.
Professional
We possess a drive to chase insights in industry awareness and the systematic capability of handling any issue that arises to make sure we deliver the best.
Growth
A persistent, dedicated process with a long-term vision that starts with curiosity and leads to innovation.
At our core, our culture is one of problem solving and automation. We don't stop iterating until we find an optimal solution. Across the lifecycle of a product, we find ways to make reach manufacturing goals faster, more affordable, and without sacrificing on quality.
We are OPEN to hearing new ideas and like to share our mind with people we service.
We commit to your projects as much as you do, and work to create a TRUST relationship. We deliver what we promise.
Having helped launch dozens of flagship IoT products, we have the PROFESSIONAL knowledge to set your business in the right conditions for GROWTH. We probably did that for someone in your industry!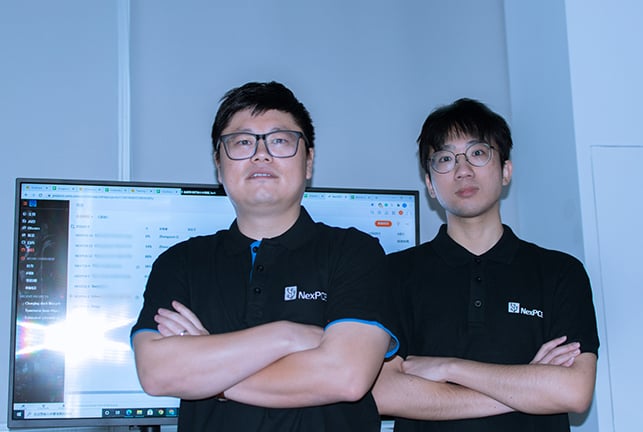 Before we were the start-to-finish hardware facilitator that we are today, we were an electronics contract manufacturer for NXP and their partners. While these large businesses have always had the access to manufacturing new products, we soon realized that the emerging maker movement had very little means to get things done in Asia. With this realization, our co-founder launched NexPCB in 2013 in Boston. It's been a great journey for us and the companies we work with so far!