Mar 25, 2020 5:47:01 PM
Keeping your Office Safe from Coronavirus
After going into total remote working schedules and factory shutdowns due to the novel coronavirus, we have been coming back to office in multiple waves according to the staff's degree of ability...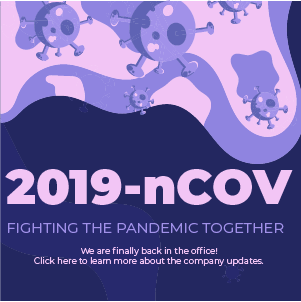 Feb 20, 2020 11:48:07 AM
CORONAVIRUS: FEBRUARY 20 UPDATE
Dear our beloved customers, partners and friends in the industry,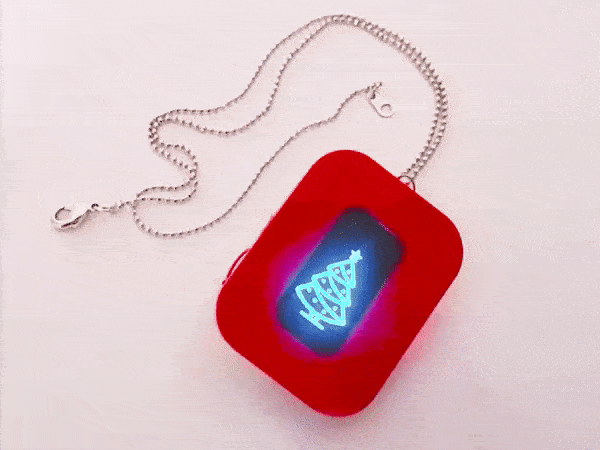 Dec 22, 2019 7:33:55 PM
IoT Meets Christmas: 8 Seasonal Projects for Makers
Time after time, makers have proven what they are capable of when it comes to reinventing old ideas. In this post, we will be looking at how some folks took their Christmas decorations to the...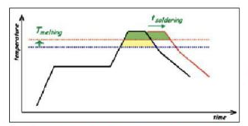 Nov 27, 2019 10:00:00 AM
Voids In Solder Joints
Voids in solder joints are a significant problem facing industrial products, especially in power electronics field. To achieve rapid and consistent heat conduction of power supply chip, it...
Nov 1, 2019 4:03:05 PM
10 exciting startups that are changing the way we live
The world of startups in recent years is getting more and more fascinating. More entrepreneurs with various niches and backgrounds are choosing to step up with their innovative ideas to help solve...
Oct 18, 2019 6:00:00 PM
A quick look at FDM 3D printing
Fused Deposition Modeling (FDM), or Fused Filament Fabrication (FFF) is an additive manufacturing process that is part of the material extrusion family in 3D printing technology, where an object...
Oct 14, 2019 6:00:00 AM
An introduction to 3D printing
3D printing technology (also called Rapid Prototyping) is an additive computer-controlled processes that builds parts inside a machine, layer by layer, using a variety of materials and processes....
Jul 25, 2019 10:28:55 AM
An Introduction to FPC materials
An Introduction to FPC materials
Jun 4, 2019 9:40:35 AM
SMT Passive Parts (Reference Article)
If you're looking for a handy reference for SMT parts, this may be a great place to start. We have some basic information to decode the different codes and parameters for resistors, capacitors,...
May 3, 2019 7:20:00 PM
System In Package Technology
A System In a Package (SIP) is a functional package that integrates multiple functional chips, including processors and memory, into a single package that achieves a completely functional system...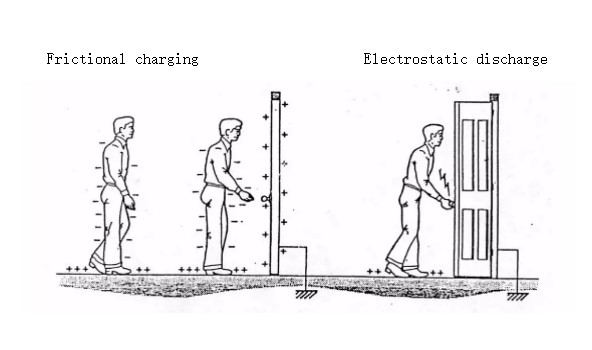 Apr 25, 2019 5:06:33 PM
Static electricity
If you've ever handled any type of pre-consumer electronics, you've probably seen labels warning about static electricity. If you've ever wondered why, we'll try to shed some light on that topic...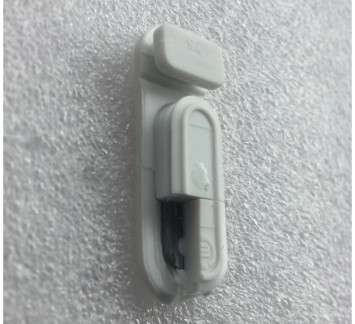 Mar 26, 2019 11:02:13 AM
Basics of TPE Overmolding
Mar 7, 2019 8:00:00 PM
Silicon rubber mold manufacturing
Feb 18, 2019 9:14:01 PM
What is a Gerber File and How to I get one?
Gerber files are the most common and most widely used file formats in the electronics assembly industry. This type of file that most circuit design software can produce. In the electronics...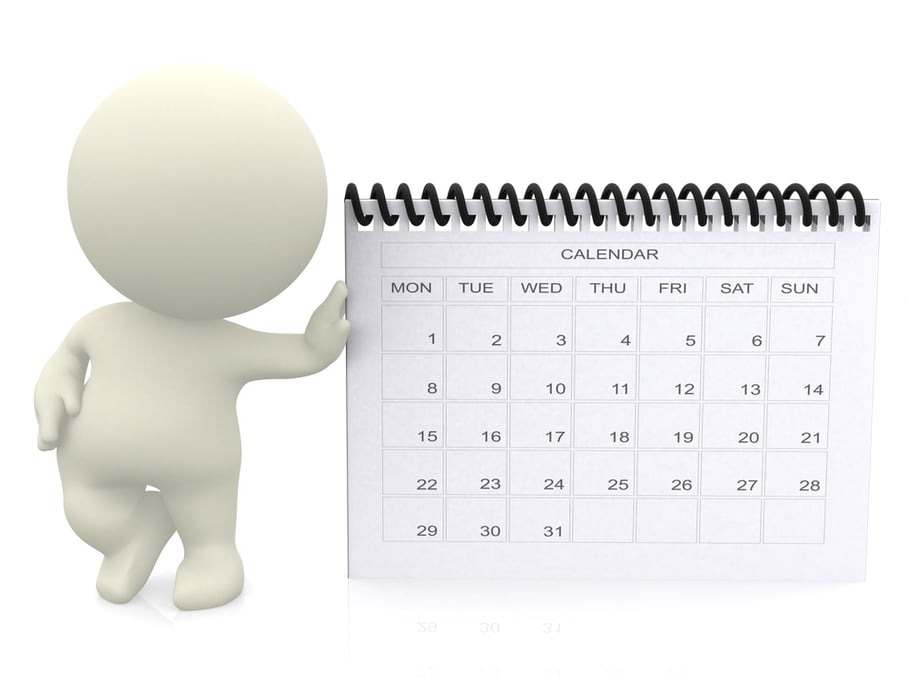 Jan 29, 2019 10:11:40 PM
2019 Holiday Calendar
Happy New Year to everyone! We hope that everyone had a great end to 2018 and that your 2019 is full of promise and expectation. We wish everyone all the best!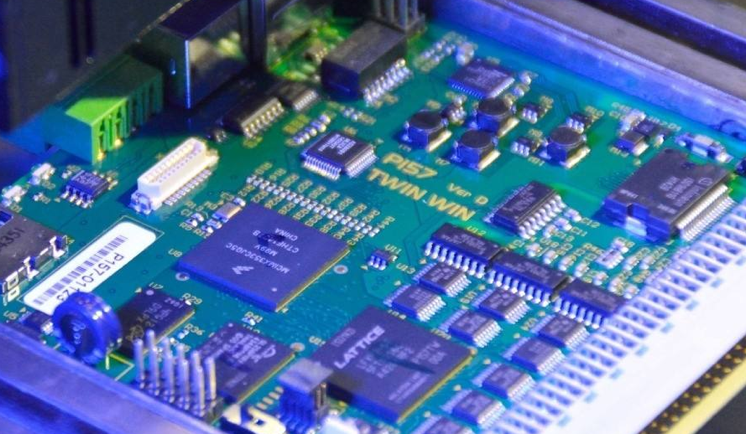 Jan 23, 2019 10:31:18 AM
SMT product quality
With the transition of product-oriented to more market-oriented (aka customer-oriented) business management, quality processes have also undergone many changes from the initial...