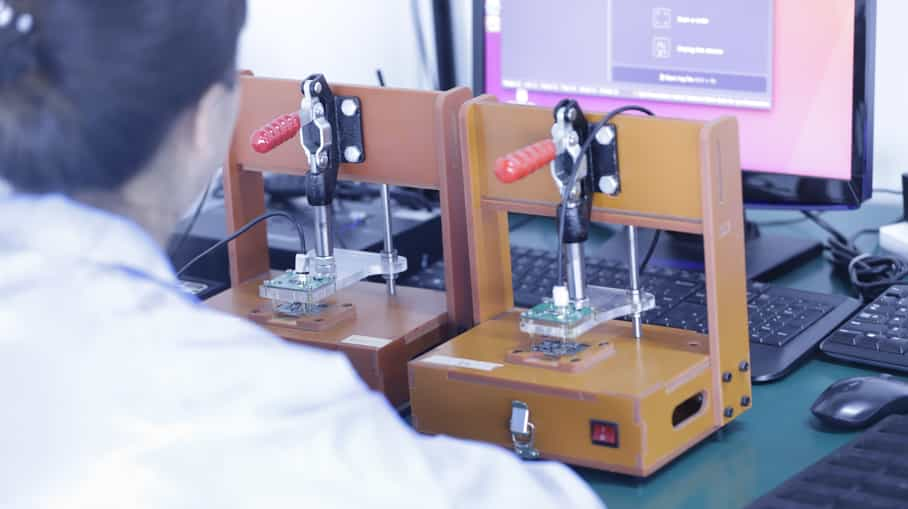 Aug 20, 2020 8:00:00 PM
Step-by-Step Guide to Quality Control
Many people think that QC is something that is done at the end of production before things are shipped out. Although this can be the case with shady production operations, a reputable supplier...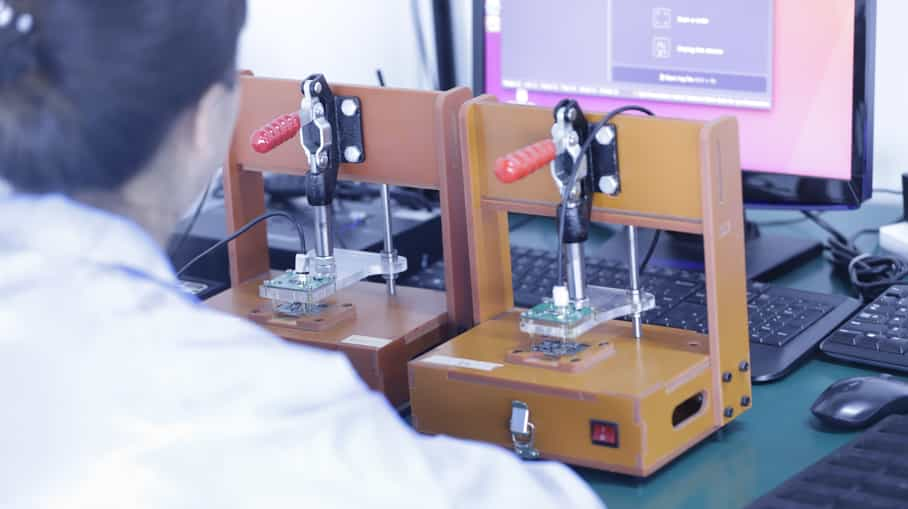 Aug 13, 2020 3:48:02 PM
How Quality Control Has an Impact on Different Production Stages
There are a large number of variables that dictate good aesthetic and functional qualities to a product, and the optimal solution doesn't always lie in perfection in every way. It is about...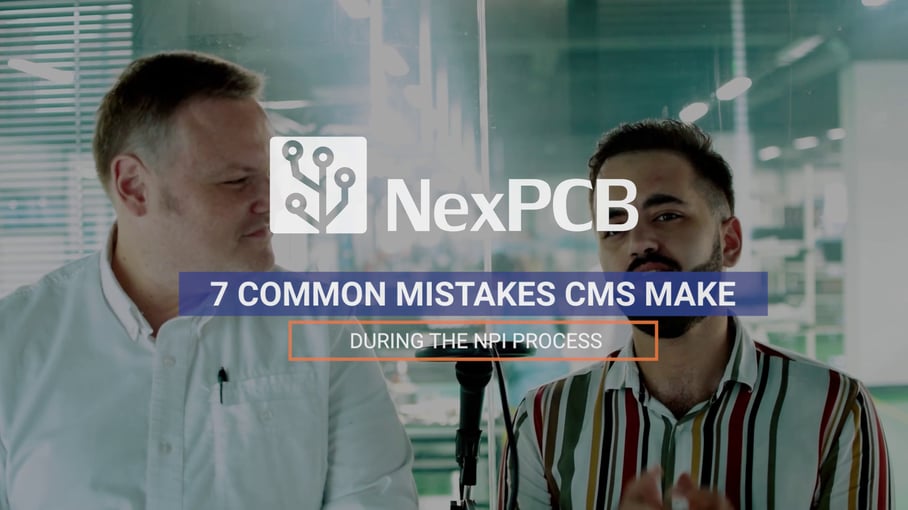 Aug 7, 2020 5:26:37 PM
7 Mistakes Contract Manufacturers Make During the NPI Process
Most of the time, hardware startups are faced with the challenge of New Product Introduction (NPI) without any past experience in manufacturing things. Although manufacturing may feel like a...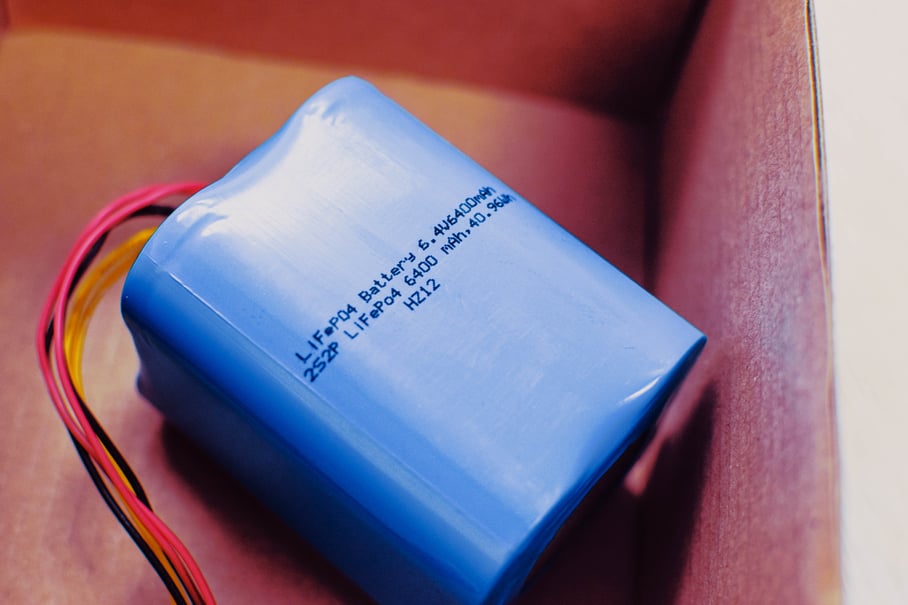 Jul 2, 2020 9:30:00 PM
Read This Before Shipping Electronics Products with Lithium Batteries into the EU
Certification and testing don't sound as interesting as launching new, innovative hardware and therefore they are often neglected until the last minute. Certification should be at the forefront of...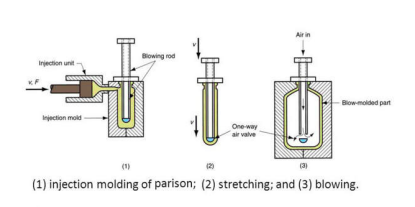 Jun 29, 2020 3:40:57 PM
2 Minutes to Know Blow Molding Technology
Blow molding technology originated in the 1930s. After years of development, it has developed into the third-largest plastic processing method after injection and extrusion. Compared with...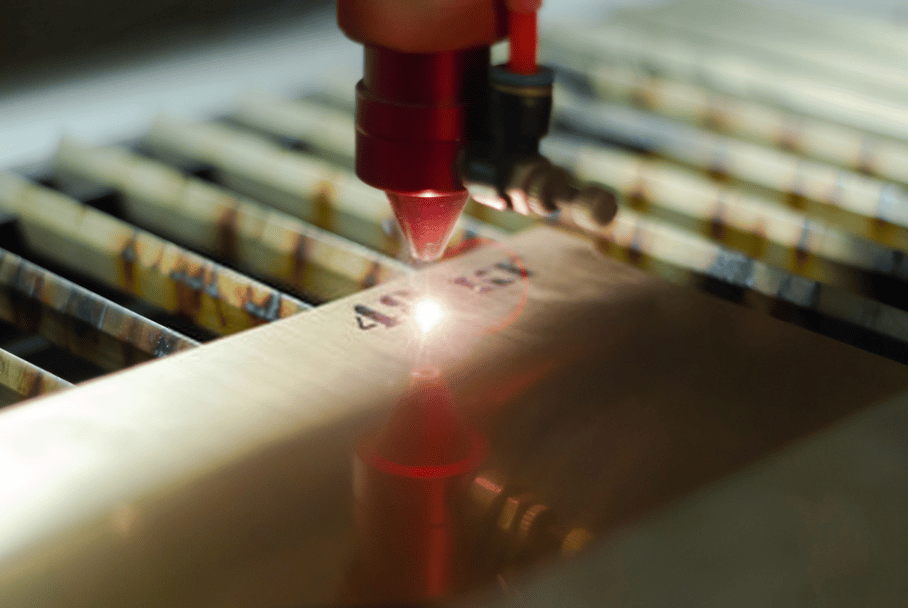 Jun 11, 2020 2:53:01 PM
Our Mechanical Engineering Capabilities
Check out our capabilities for different additive and subtractive production methods. Whether you are working on your prototype or trying to expand your manufacturing efficiency, NexPCB has you...
May 22, 2020 6:27:17 PM
PCB Surface Finish Types Explained: HASL, OSP, ENIG, Immersion and More
Not all PCBs are are manufactured the same way. Due to the processes that involve different chemicals, treatments, timelines and heat levels, along with individual properties of PCBs like trace...
Mar 25, 2020 5:47:01 PM
Keeping your Office Safe from Coronavirus
After going into total remote working schedules and factory shutdowns due to the novel coronavirus, we have been coming back to office in multiple waves according to the staff's degree of ability...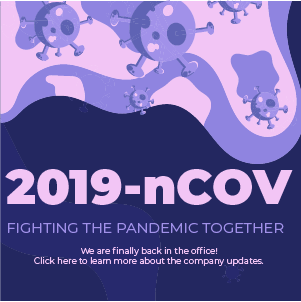 Feb 20, 2020 11:48:07 AM
CORONAVIRUS: APRIL UPDATE
Dear our beloved customers, partners and friends in the industry,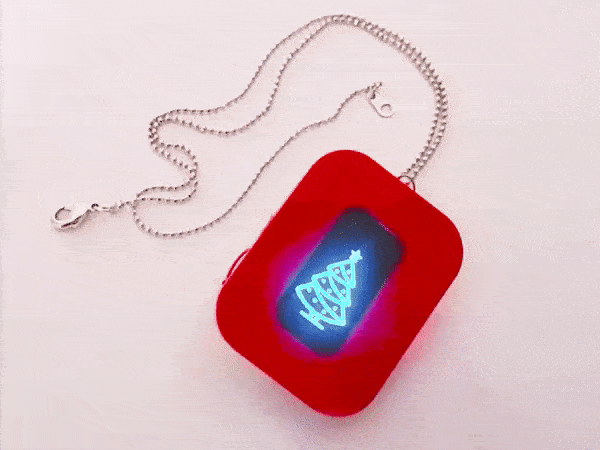 Dec 22, 2019 7:33:55 PM
IoT Meets Christmas: 8 seasonal Projects for Makers
Time after time, makers have proven what they are capable of when it comes to reinventing old ideas. In this post, we will be looking at how some folks took their Christmas decorations to the...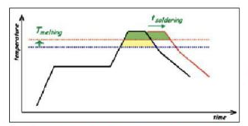 Nov 27, 2019 10:00:00 AM
Voids In Solder Joints
Voids in solder joints are a significant problem facing industrial products, especially in power electronics field. To achieve rapid and consistent heat conduction of power supply chip, it...
Nov 1, 2019 4:03:05 PM
10 exciting startups that are changing the way we live
The world of startups in recent years is getting more and more fascinating. More entrepreneurs with various niches and backgrounds are choosing to step up with their innovative ideas to help solve...
Oct 18, 2019 6:00:00 PM
A quick look at FDM 3D printing
Fused Deposition Modeling (FDM), or Fused Filament Fabrication (FFF) is an additive manufacturing process that is part of the material extrusion family in 3D printing technology, where an object...
Oct 14, 2019 6:00:00 AM
An introduction to 3D printing
3D printing technology (also called Rapid Prototyping) is an additive computer-controlled processes that builds parts inside a machine, layer by layer, using a variety of materials and processes....
Jul 25, 2019 10:28:55 AM
An Introduction to FPC materials
Jun 4, 2019 9:40:35 AM
SMT Passive Parts (Reference Article)
If you're looking for a handy reference for SMT parts, this may be a great place to start. We have some basic information to decode the different codes and parameters for resistors, capacitors,...