Jun 4, 2019 9:40:35 AM
SMT Passive Parts (Reference Article)
If you're looking for a handy reference for SMT parts, this may be a great place to start. We have some basic information to decode the different codes and parameters for resistors, capacitors,...
May 3, 2019 7:20:00 PM
System In Package Technology
A System In a Package (SIP) is a functional package that integrates multiple functional chips, including processors and memory, into a single package that achieves a completely functional system...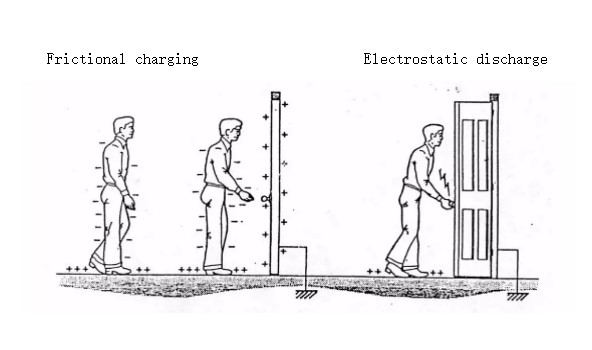 Apr 25, 2019 5:06:33 PM
Static electricity
If you've ever handled any type of pre-consumer electronics, you've probably seen labels warning about static electricity. If you've ever wondered why, we'll try to shed some light on that topic...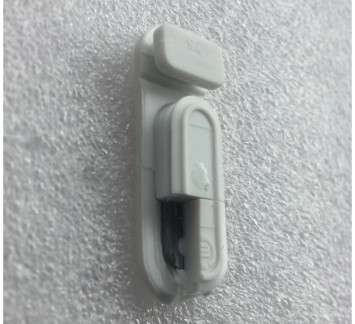 Mar 26, 2019 11:02:13 AM
Basics of TPE Overmolding
Mar 7, 2019 8:00:00 PM
Silicon rubber mold manufacturing
Feb 18, 2019 9:14:01 PM
What is a gerber file and how to get one?
Gerber files are the most common and most widely used file formats in the electronics assembly industry. This is the type of files that most circuit design softwares produce. In the electronics...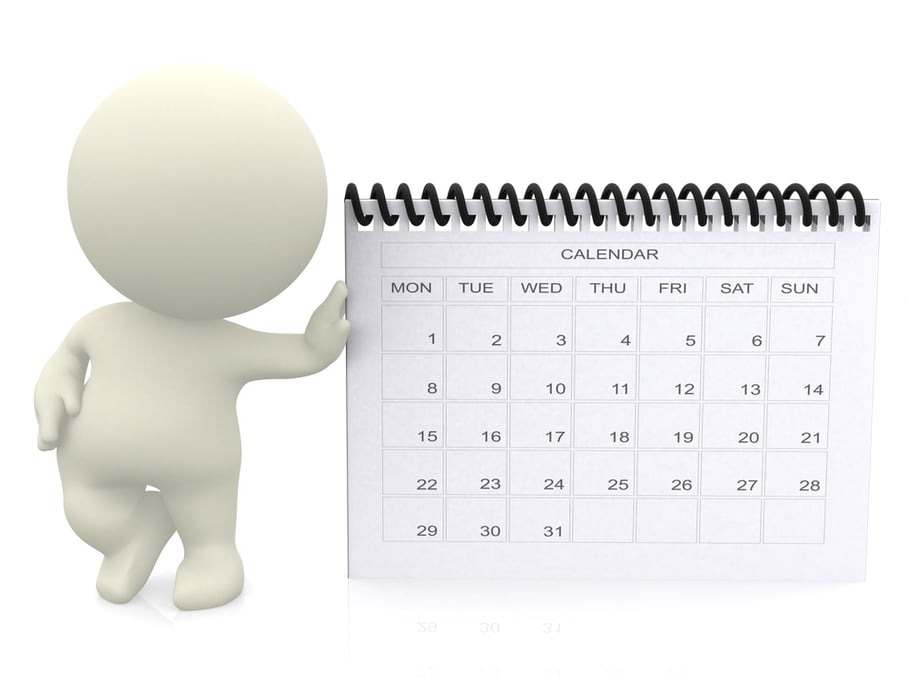 Jan 29, 2019 10:11:40 PM
2019 Holiday Calendar
Happy New Year to everyone! We hope that everyone had a great end to 2018 and that your 2019 is full of promise and expectation. We wish everyone all the best!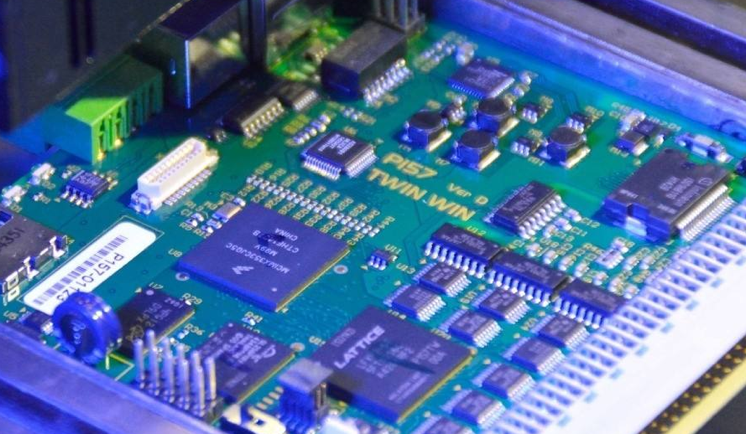 Jan 23, 2019 10:31:18 AM
SMT quality management
With the transition of product-oriented to more market-oriented (aka customer-oriented) business management, quality processes have also undergone many changes from the initial...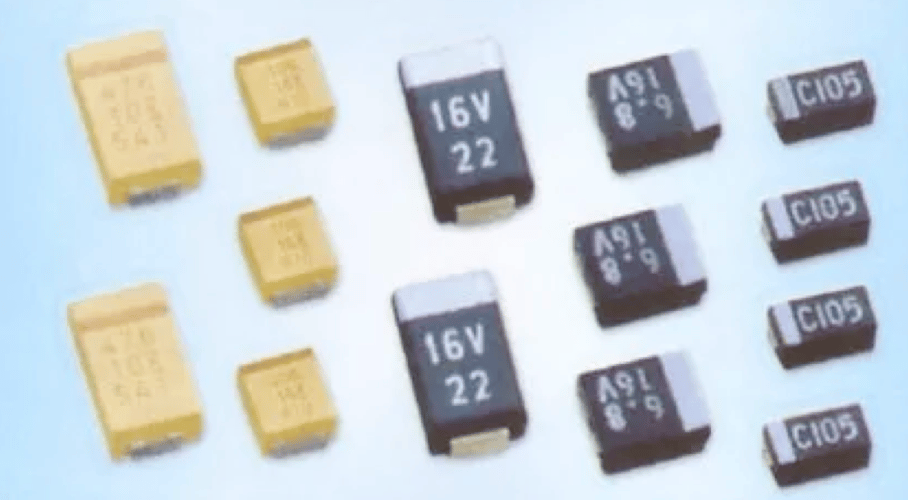 Jan 16, 2019 9:20:48 AM
The Guide to SMT Material Package Type: Chip Capacitor
Capacitors are usually indicated by symbols such as C, CN, EC, TC, PC, BC with numbers appended to them to designate their characteristics. Different types of capacitors have different circuit...

Jan 7, 2019 8:00:00 PM
The Guide to SMT Material Packaging: Chip Resistor
The obstructive effect of an object on the passage of electric current is called resistance. Anything that specifically makes such an obstruction is simply called a resistor. Resistors are the...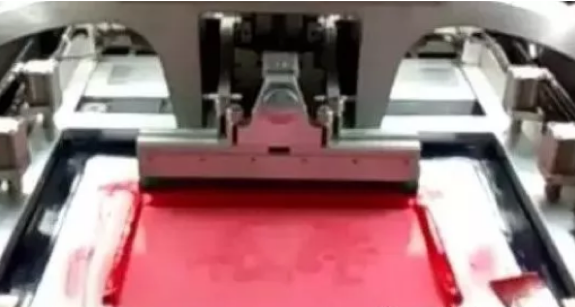 Jan 3, 2019 8:00:00 PM
How to use SMT Red Glue
SMT red glue is a temperature-set adhesive that is used during the SMD process to fix certain components to the board in circumstances where they might lose connection or fall off before reflow. ...
Dec 31, 2018 8:00:00 PM
Basics of the SMT Reflow Soldering Temperature Plate
Reflow soldering is the most common method used by SMT to bond electronic components to printed circuit boards. Reflow soldering refers to the use of solder paste (a mixture of solder and flux) to...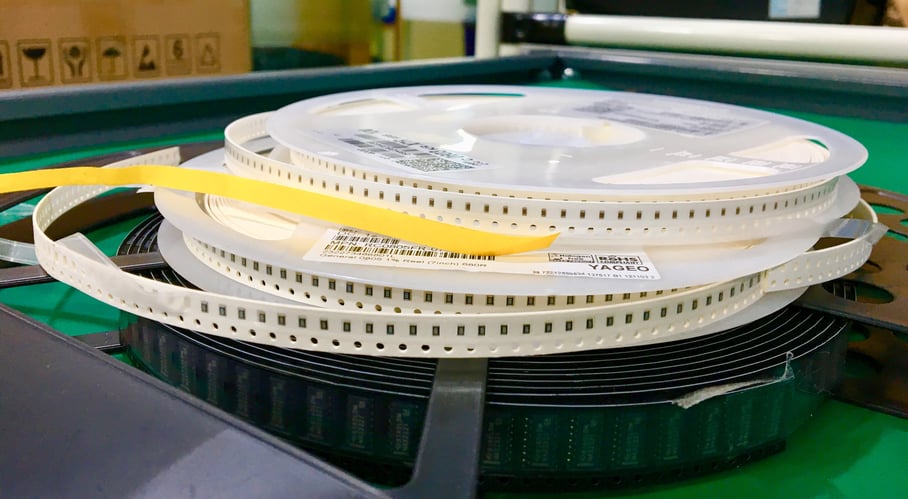 Dec 27, 2018 8:00:00 PM
The Guide to SMT material package type: Standard Parts
SMT involves a wide variety of parts and styles, many of which have formed industry-wide standards. These are mainly chips, capacitors, resistors, and other types of components. Many are still...
Dec 25, 2018 8:00:00 PM
The Basics of DIP Wave Soldering
With the mass production of electronic products, the method of manual welding is no longer appropriate for market requirements, production efficiency, and product quality. Hence, manual immersion...
Dec 21, 2018 8:00:00 PM
What is A SMT Solder Paste Injection System ?
A Solder Paste Inspection system, also known as SPI, is a solder paste detection system. The main function is to detect the quality of the printing of solder paste such as volume, area, height, XY...

Dec 17, 2018 10:47:36 PM
Reinforcing Rib Structure Design for Plastic Parts
In a previous article, we discussed a bit on rib design and the reasons that you'd want to have this type of design in your plastics. In this article, we will go into more details about designing...