90% of Hardware Startups Fail. We make sure they succeed. With a systematic NPI approach to launching new electronics products, NexPCB can take your project and help it become a truly global business.
NPI: The Systematic Approach to Launching Hardware Products
At the core of each hardware product launch exists a winning NPI process. When your are facing so many unknowns before the product launch, you need go about your manufacturing strategy with a proven and scalable game plan.
And thats what NexPCB does. We specialize in launching IoT hardware from the ground up in a lean way. Our expert cost projection, budget management and expert handling of sourcing, manufacturing and logistics is what every hardware startup needs to launch with. We take your project from a design stage, and rapidly develop prototypes that you can use for testing and marketing, while we are staging the development of your product for mass production.
Scale Easily
Reduce Cost
Increase Manufacturability
The Hardware Death Valley
Launching hardware is nothing like launching an app. While you can still bootstrap product design and software development, hardware manufacturing is associated with costly capital investments early on. As a consequence, at least 46% percent of hardware startups perish before the hardware death valley.
Helping you navigate the Hardware Death Valley is what we do best. We help you cut down dev times, eliminate the need for endless iterations and stage tooling investments in a way that moves alongside your fundraising goals.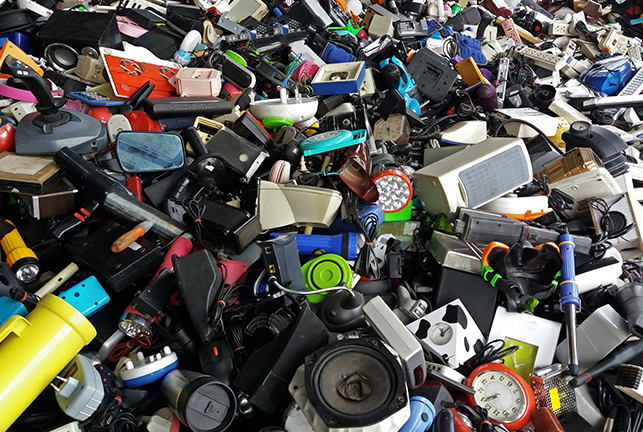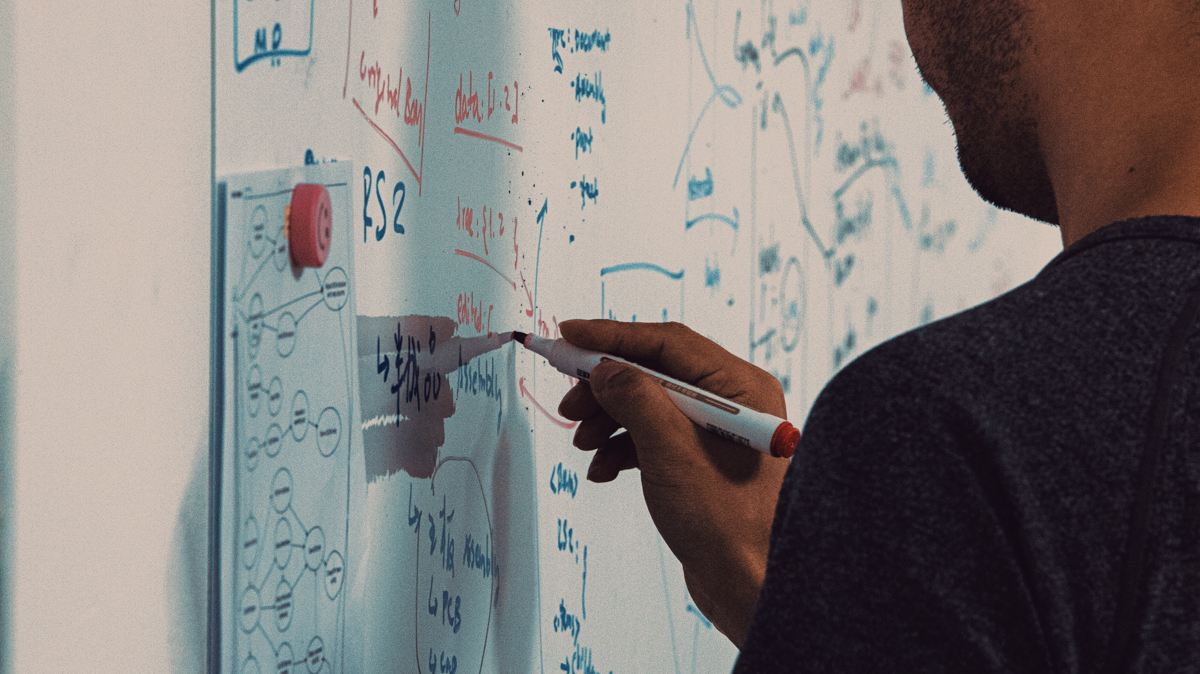 Design
Design stage projects are characterized by an ongoing product design process. Not only the aesthetic design is still a work-in-progress, but product requirements may also not be clear.
Prototype
You have looks-like/works-like prototypes already? Welcome to the next stage in your NPI journey. Prototypes are useful for validating the solution your hardware product aims to provide. They can also be used for helping your audience understand your solutions better. But in order to validate the manufacturability of your product, you need to run a small batch and see how your parts and assembly procedures perform.
Pilot Run
Pilot Runs are molded, not 3-printed, small production batches of your product of 200-500 units. The goal of the pilot run is to stabilize the manufacturing processes, figure out where quality issues tend to occur and organize a Quality Control approach to combat them. Your supply chain is also optimized for parts availability, faster lead times and cost stability.
Ramp Up
Once you know you will achieve a considerable amount of demand from your preorders or through great initial feedback, you should start investing in longer-term manufacturing tools and processes. Our Ramp Up services remove the upper limits associated with Pilot Run production, and give you much more flexibility when it comes to handling surges in demand.
Ramp Up to Volume Production Acceleration
Keeping quality consistent and the timelines in check can be close to impossible with inexperienced manufacturing partners. NexPCB's NPI Acceleration services help eliminate inconsistencies with your supply chain, introducing built-for-scale manufacturing capabilities and logistics arrangements.
Volume Production
With high volume production, lead times and production yields are consistent and parts tend to cost less. NexPCB's supply chain is hedged against global supply shocks due to our multisourcing strategy, so that parts are always available from multiple sources at all times. With volume production, you can also unlock a variety of shipping and storage options.