Our ESG Policies
Our ESG Principles are the backbone of how we operate. Throughout the years, NexPCB has been setting an example in China on how a socially and environmentally responsible company should be governed.
Waste Management
We manage waste according to and even beyond the scope of laws and regulations in China.
Vendor Environmental Auditing
We only work with RoHS-compliant vendors in our supply chain, in order to keep our workforce and your customers safe.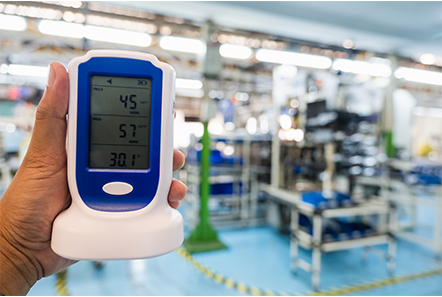 Work-Life Balance
We believe that the greatness of our team members not only stems from what they do in the workplace, but also from the quality of the life they live outside. Unlike the prevailing 996(9 AM-9 PM 6-days a week) working arrangements in Chinese tech companies, our approach relies on working smart, not crushing hours.
Healthcare and Wellbeing
All our employees are covered with proper health insurance and annual check-ups. We invite wellness professionals to our workplaces from time to time, to instruct on practices of stress management, nutrition and longevity.
Workshops and Training:
Self-development is one of our key principles at NexPCB. We allow our team members to learn new skills, and better their existing ones through managed and optional workshops. We believe that to be the go-to manufacturing partner of businesses in the forefront of tech innovation, we too must hone our knowledge in new and emerging territories.
Social Workplace
There are no walls that separate us in the workspace. Our managers and junior engineers work together in one big open space. We celebrate the achievements of our company in unity.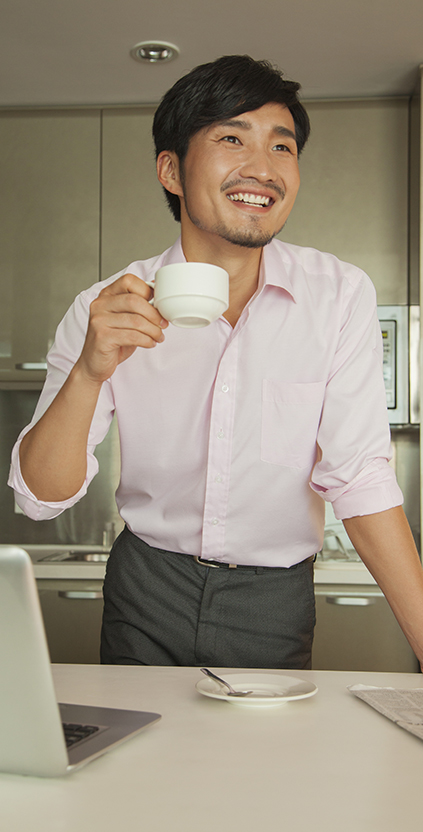 Inclusivity
We encourage all our team members to be active in the decision making in their respective fields. Our weekly get-togethers serve the purpose of eliminating the hidden and not-so-hidden issues that may arise during different stages of a project.
Equal Opportunity
We believe that the diversity of our team is our greatest advantage.
As a company with locations in 3 countries, we are always looking for people from different backgrounds and cultures to join our team.