Electronics Manufacturing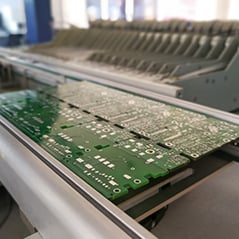 PCB Fabrication
Up to 40 layers, with controlled impedance. Blind and buried vias accepted. Specialty boards like Rigid-flex boards, HDI are also available.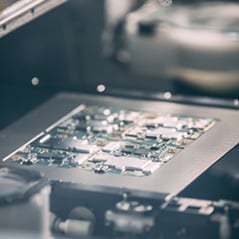 PCB Assembly
Single/Double sided SMT and automated through-hole assembly. Made possible by state-of-the-art machinery and careful handling against ESD damage.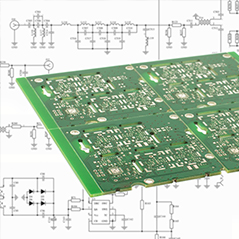 Layout Design Assistance
Unsure if your designs are manufacturing optimized? Let us optimize your layout for better manufacturability and lower costs through a proven Design-for-Manufacturing strategy.
Our boards are all made to the highest quality standards in ISO-9001 plants using lead free (RoHS) processes. You can be assured of the quality of the results.
Mechanical Parts Manufacturing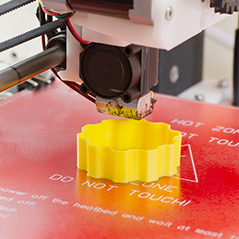 3D Printing
Comes with a huge variety of printing technologies, colors and materials. Fit for looks-like-works-like prototypes and sometimes even your finished products.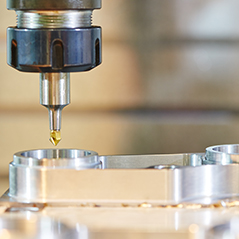 CNC Parts
5-axis machining, turning, milling and lathing. For getting parts manufactured at a low-volume and with micron-level accuracy.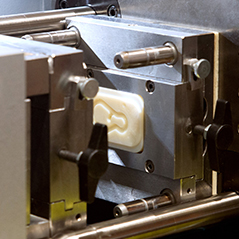 Injection Molding
Be it plastics or metals, we handle injection molding with sustainable, automotive-grade tools at the right time in your NPI stage.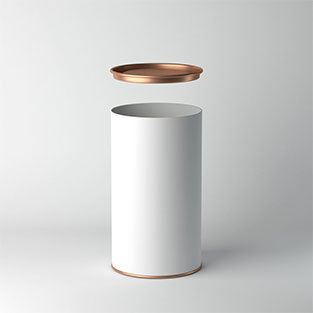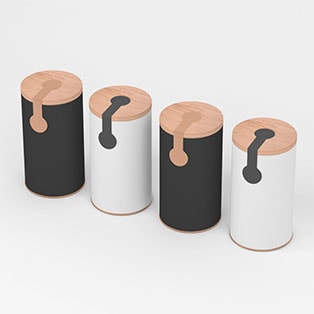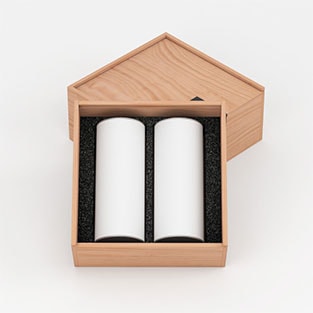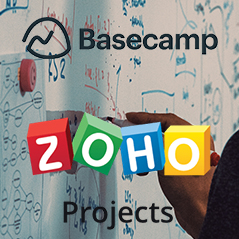 Pre-Manufacturing Planning
Plan your manufacturing remotely, and effectively in an organized fashion with Gantt Charts, control book and accurate lead-time projections. It's all on Basecamp®!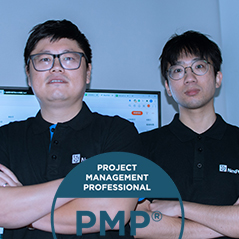 Inventory and Financial Management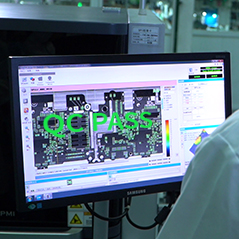 QC in every step of the way
Incoming Materials, In-Process inspections, final factory QC, Outgoing QC checks. We leave no stone unturned when it comes to the quality of the products you receive.