Post-Manufacturing Processing
Optimized Lead Time & Prices
With a network of more than 900 qualified and reputable parts suppliers, we have the ability to source both electronic and mechanical parts and components around the world at warp speed. We customize our sourcing strategy according to your budget and delivery timelines, so that you never have to worry about missing BOM parts ever again. Given the pressures Covid-19 is causing on the global supply chains, we can also hold buffer stock for your parts so that every future production run can start in no time.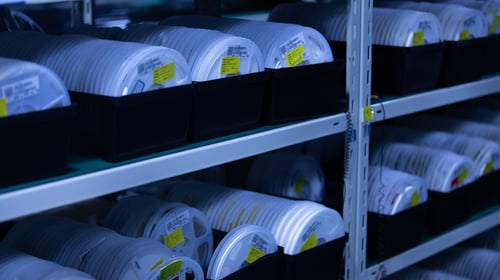 PCB Manufacturing
We manufacture single/double sided PCBs up to 40 layers and send it down to assembly for fast processing. If you need specialty boards like rigid-flex, or HDI, we have you covered there too.
Although most of the projects we undertake are fully SMT-oriented, we have manufacturing capabilities for hand soldered through-hole connections as well.
All our boards then go through optical/flying probe tests for avoiding manufacturing defects down the line.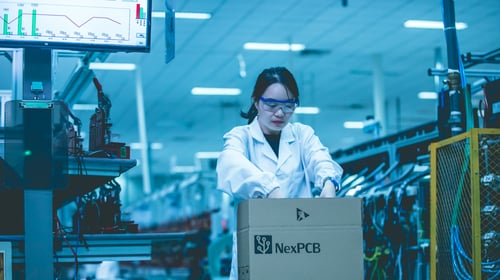 Moulding & Tooling
Most of the molds and tooling we use come from reputable mold suppliers that work with large automobile manufacturers. Our moulds are tested against aging and deformation periodically.
Endless Choice of Materials
Our clients are developing products in a large variety of industries. As a result, we manufacture mechanical parts with a large variety of materials. Plastics and metals, along with groundbreaking new materials, forged with NexPCB's 15+ years experience result with mechanical parts that perform well in cost, sustainability, and durability.
Assembly Process Standardization
We first start with optimizing your designs for fast and error-free assembly. After making sure problematic elements for assembly are ironed out, we start configuring our in-house assembly lines for your project. Your manufacturing starts now! You're a part of the process even if you are away. Periodical Zoom calls from the assembly line and frequent project development updates are things we love.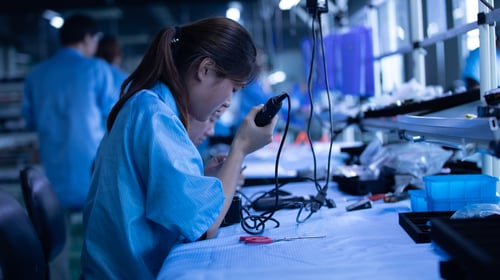 Programming & Testing
If you have a programming jig, that's awesome! If not, we can design and build programming and testing jigs for you too.
After assembly, we upload your code onto your boards and also provide remote debugging so you don't have to wait until your goods arrive to do some fine-tuning.
Before your products are packaged and sent out, we run a series of functional tests based on your product and use-cases and make necessary improvements on our side for ever-improving results in later batches.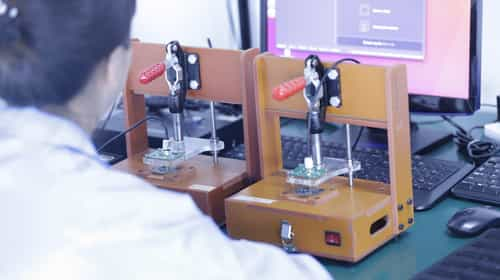 Packaging & Shipping
Our main assembly lines are located in one of the best places in the world for getting your packaging done, with lots of options available from see-through nylon to chipwood. After assembly and final testing, your products are packed and ready to ship.
Once packaged, we can ship your products directly to you, or to one of our global warehousing locations for a direct-to-customer approach. Either way, we take care of the customs-related technicalities of importing your products from either our Malaysia or China locations.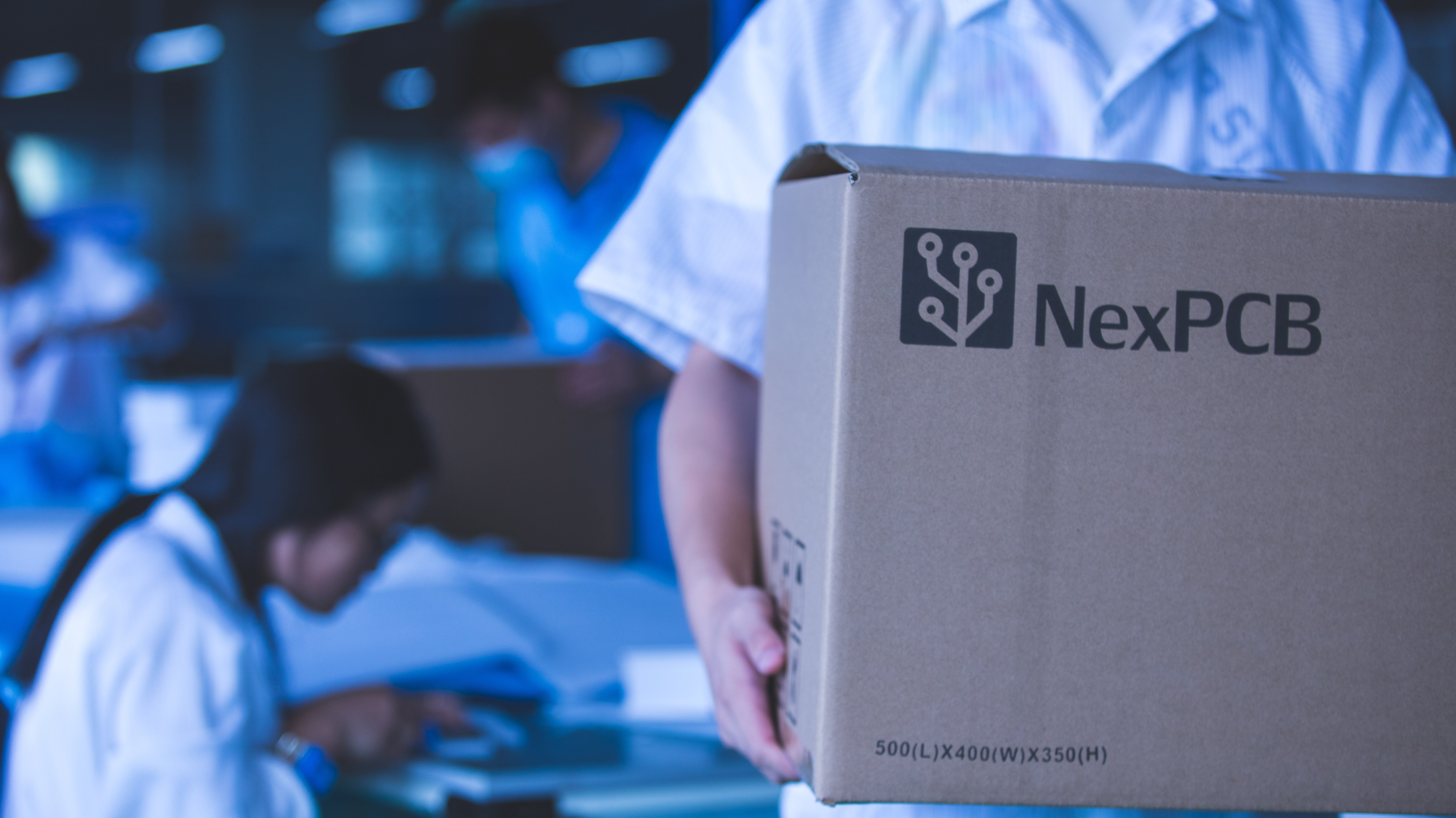 START DISCUSSING YOUR PROJECT