3D Printing
All major types of 3D Printing technologies and materials. Shipped in 3.5 weeks!
CNC
Lathing, Turning, Milling, Grinding. Both for prototypes and at scale.
Plastic Injection Molding
With extensive DFM work and high production yields. Highly scalable and error-resistant.
SLA
Allowing high-speed manufacturing with a smooth surface finish, SLA offers precision down to each micron. Our SLA manufactured parts are best suitable for visually pleasing, "looks-like" models that you can take to your investors and backers alike.
FDM
Allows for simple mechanical structures that require low maintenance and low material costs. Most suitable for complex structures, with resulting mechanical properties that resemble cast parts.
SLM
Made with powdered metal materials, formed by laser melting, layer by layer. Suitable beyond prototyping for products with short life cycles and complicated structures.
SLS
Say goodbye to manufacturing in multiple parts and having weak joints. With SLS, you can manufacture nylon parts that are almost indistinguishable from injection molded ones.
For Rapid Prototyping and Volume Production Alike
Large Selection of Methods, including SLA, FDM, SLM and SLS
Cost Effective
Print metals or plastics, everything is possible!
It's Scalable
Our 3D Printing solutions can be used to manufacture looks-like/works-like rapid prototypes under 3.5 Weeks, as well as partial or complete solutions for your finished products.
It's Cost Effective
Our job is to get you out of the Hardware Death Valley, not sink you in it with unreasonable molding and tooling costs early on. Our 3D Printing solutions allow for affordable ways to test your product ideas, in conjunction with our rapid PCB prototypes.
Your Designs, DFM Optimized
Since our services come with a large selection of materials and printing technologies, it can get frustrating to adapt your designs for each one. Take advantage of NexPCB's Design-for-Manufacturing superpowers instead!
Lathing
We handle turning with top-of-the-line horizontal/vertical CNC Lathes.
Drilling
Automated drilling tools allow for working metals, glass, plastic and wood alike. Make holes and threads at thousands of RPMs.
Milling
Our 5-axis mills can reach ±0.01mm precision. Machine anything you can imagine from aerospace structures to gear shafts.
Grinding
Without the thermal damage and fatigue cracks thanks to great temperature control.
Surface Finish Options
Whether it is for aesthetics, or for specific application purposes, we can fine-tune your machined parts to perfection.
For metals we provide:
Anodizing (Black or Natural color),
Passivation,
Sand Blasting
Electroplating (Chrome plated, Galvanized, etc);
For Plastics:
Paint Spraying(any color),
Silkscreen,
Laser etching,
Heat transfer printing, among others.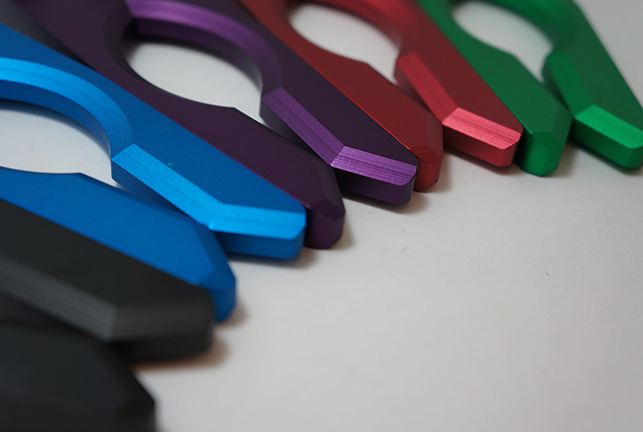 Metals: Copper, Steel
Non-metals: ABS, Nylon, PP
Surface treatment with great aesthetic properties
Can be used in conjunction with other manufacturing methods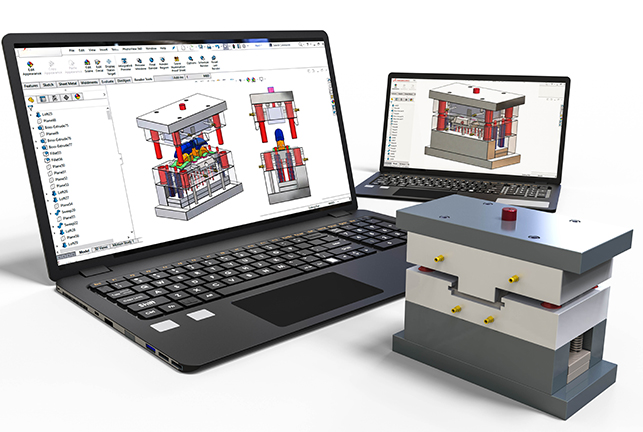 Mold Optimization
With extensive testing of the preferred mold design, we iterate with different draw angles, injection temperatures, locations of gates and parting lines in order to minimize warping and shrinkage, along with aesthetic defects. We go far and beyond with quality control so that what your customers get is the design you see on your screen.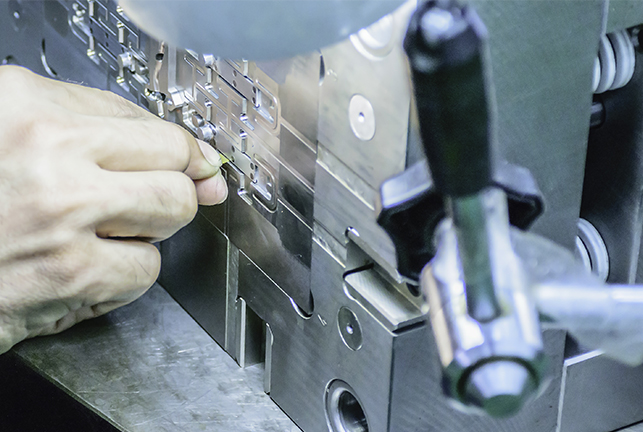 High Durability
Bad molding and tooling can add infuriating challenges on the long list of procurement parts business professionals need to source. Our mold manufacturers are vetted carefully so that only the sturdiest molds are used in the process.
Large Material Selection
We consider many alternatives before selecting the right material for your production. Use cases of your product, the industry you're in and the weight requirements are some of the factors that play a major role in our selection. We also incorporate new materials suppliers in our sourcing network in order to manufacture the IoT innovations of the future. Please contact us for a full list of materials.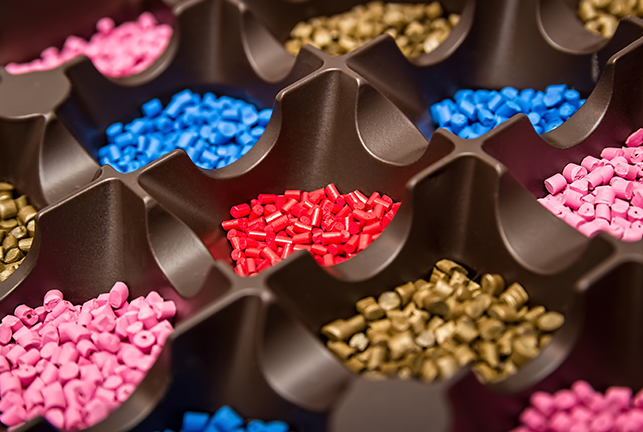 Mold Steel Materials: 718 steel, 718H, P20, 2378H, Nak80, S136 etc.
Injection Material Types: Nylon, ABS, PP, PC, PMMA, TPU, Glass Fiber reinforced ABS and PC
Surface treatment with great aesthetic properties
Can be used in conjunction with other manufacturing methods
Overmolding, two-shot molding and other difficult processes done with ease!
In case you need more processes:
Casting
Need casting parts for your products? Some of our vendors are suppliers for large automotive brands, and are very efficient for metal casting. Some of our customers use casting for electric bicycle parts and steel casing.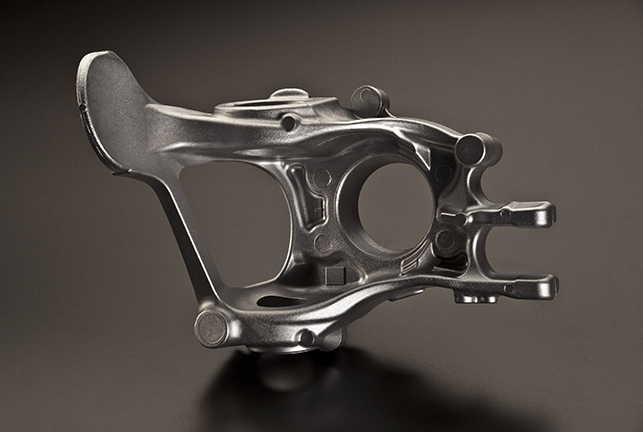 Packaging
Need packaging to wrap it all up? We can help you design and manufacture your packaging using a wide variety of plastics, carton and recycled materials not only to keep your invention safe during transportation, but to turn it into something your customers will get excited about the moment they receive it!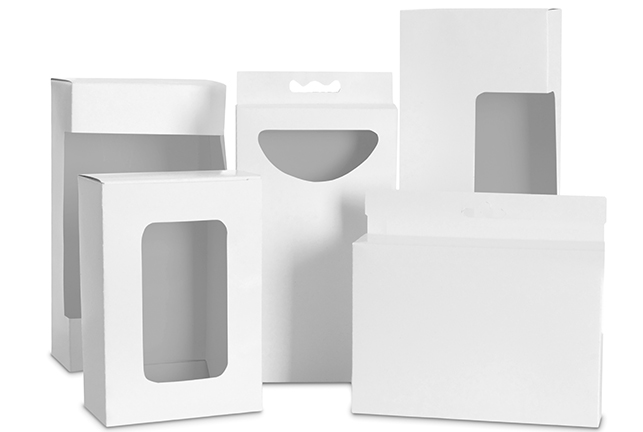 Start Discussing with a Sales Engineer
Introduce us to what you are working on and our sales engineers will be in touch shortly to discuss how we can make your manufacturing faster, more profitable, and with less hassle.