PCB Fabrication
Set your PCB manufacturing apart with our extensive Quality Control. Comes with design support based on your schematics.
PCB Assembly
Fast speed assembly with some of the highest yields in the industry. Either program your boards on your own, or let us do it for you.
Specialty Boards
Working with us isn't rocket science, but your project may be. We support high layer counts and Rigid-Flex, fine-pitch BGA and HDI PCBs.
| | |
| --- | --- |
| Layer Count | 2-40 |
| Dimensions | 61cm x 110cm |
| Board Thickness | 0.2 ~ 8.0mm (±10%) |
| Copper Weight | 0.5 ~ 13 oz (±0.25 oz) |
| Min Trace/Space | 3 mil |
| Min Drill hole diameter | 6 mil |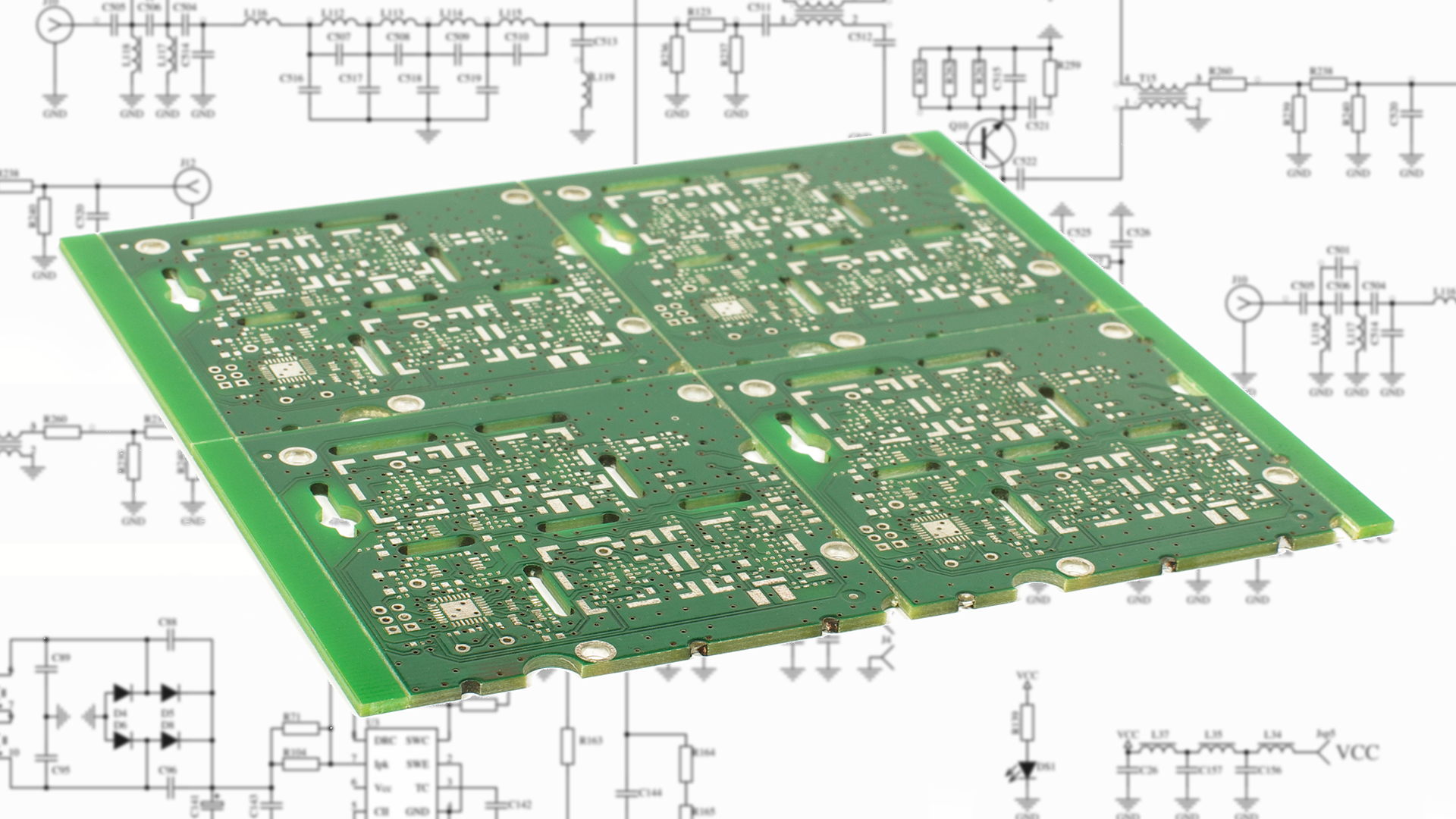 Controlled Impedance, Blind & Buried Vias
Surface Finish: Immersion Silver/Gold Hard Gold,Pb-free, HASL, OSP, Gold Finger
3+n+3 HDI countersink
RoHS, IPC-A-600F, ISO9001
Intelligent BOM Optimization
Rigid-Flex PCB
1 to 10 layers

200mm x 800mm(7.87 x 31.5") Max Board Dimensions

0.08 ~ 1.0mm Thickness (±10%)

1/20 ~ 30Z Copper Thickness

0.15-6.4mm Hole size

2+n+2 HDI countersink

0.15mm min. ring size

0.075/0.075mm min. line width/space

ROHS, IPC-A-600F, ISO9001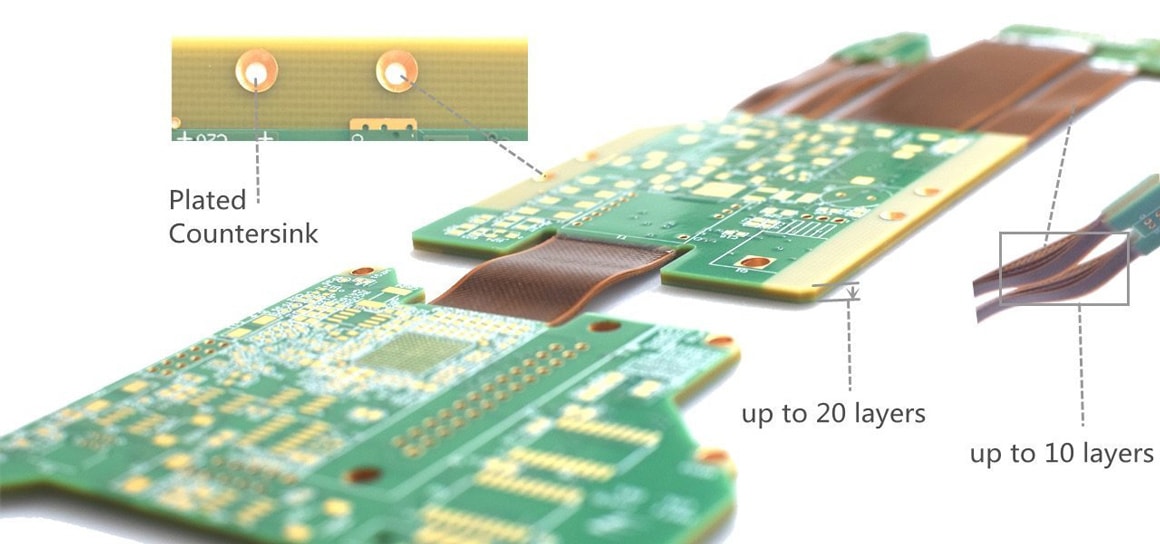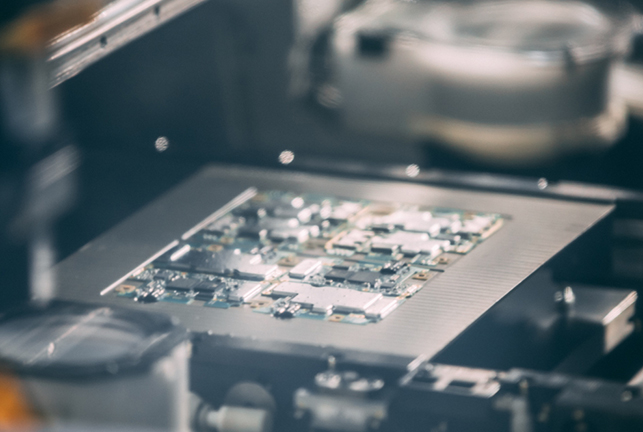 RoHS, IPC-610G Class II, ISO9001
Lead-free Chip Carriers/SCP
Visual Inspection & X-ray Inspection
Automatic Optical Inspection and Functional Testing
| | |
| --- | --- |
| Acceptable Parts | Reels, Cut Tape, Tube, Loose Parts |
| Assembly Types | Single/Double-sided SMT, automated SMT-THD mix |
| Pitch | Up to 8 mil |
| BGA Ball Size & Pitch | 0.3mm/0.4mm |
We test each function of the product according to the customer requirements and provide a test report.
Services such as power-on testing and aging can be provided according to customer needs to improve product reliability.
If you face any problems with your products within the warranty period, we can provide free-of-charge repairs.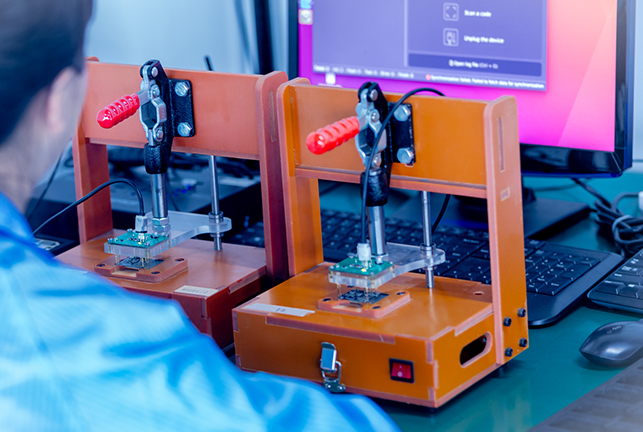 Start a Discussion
Introduce us to what you are working on and our specialists will be in touch shortly, to discuss how we can make your manufacturing faster, more profitable, and with less hassle.