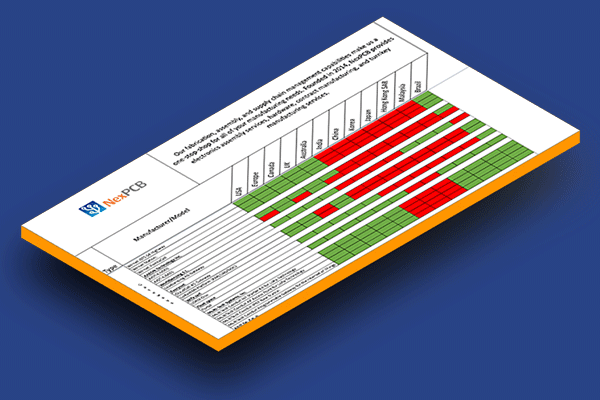 Contains compatible products for:
USA
Continental Europe
Canada
UK
Australia
India
China
Korea
Japan
Hong Kong SAR
Malaysia
Brazil
LoRaWAN Gateways and End Nodes Selection Guide
LoRaWAN devices are subject to different regulations based on the country. Before designing a product, you should consider which frequency bands are available for usage in your target markets.
Unsure which LoRaWAN compatible products will work in a combination of different countries and regions? Download this guide to find out!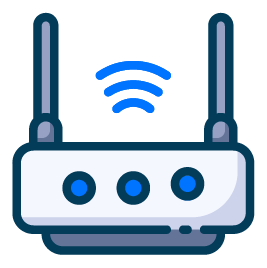 LoRaWAN Gateways
Aggregate data from a number of end nodes in the field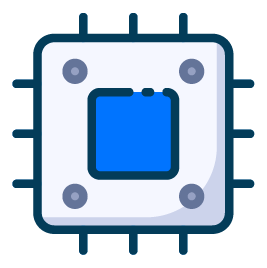 LoRaWAN Modules
Embedded solutions that can be implemented on the device at a circuit level, instead of out-of-the-box solutions like gateways.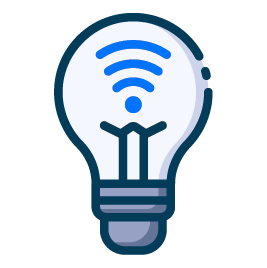 LoRaWAN End Nodes
Devices on the edge, collecting and receiving data from gateways