Read This Before Shipping Electronics Products with Lithium Batteries into the EU
Jul 2, 2020 9:30:00 PM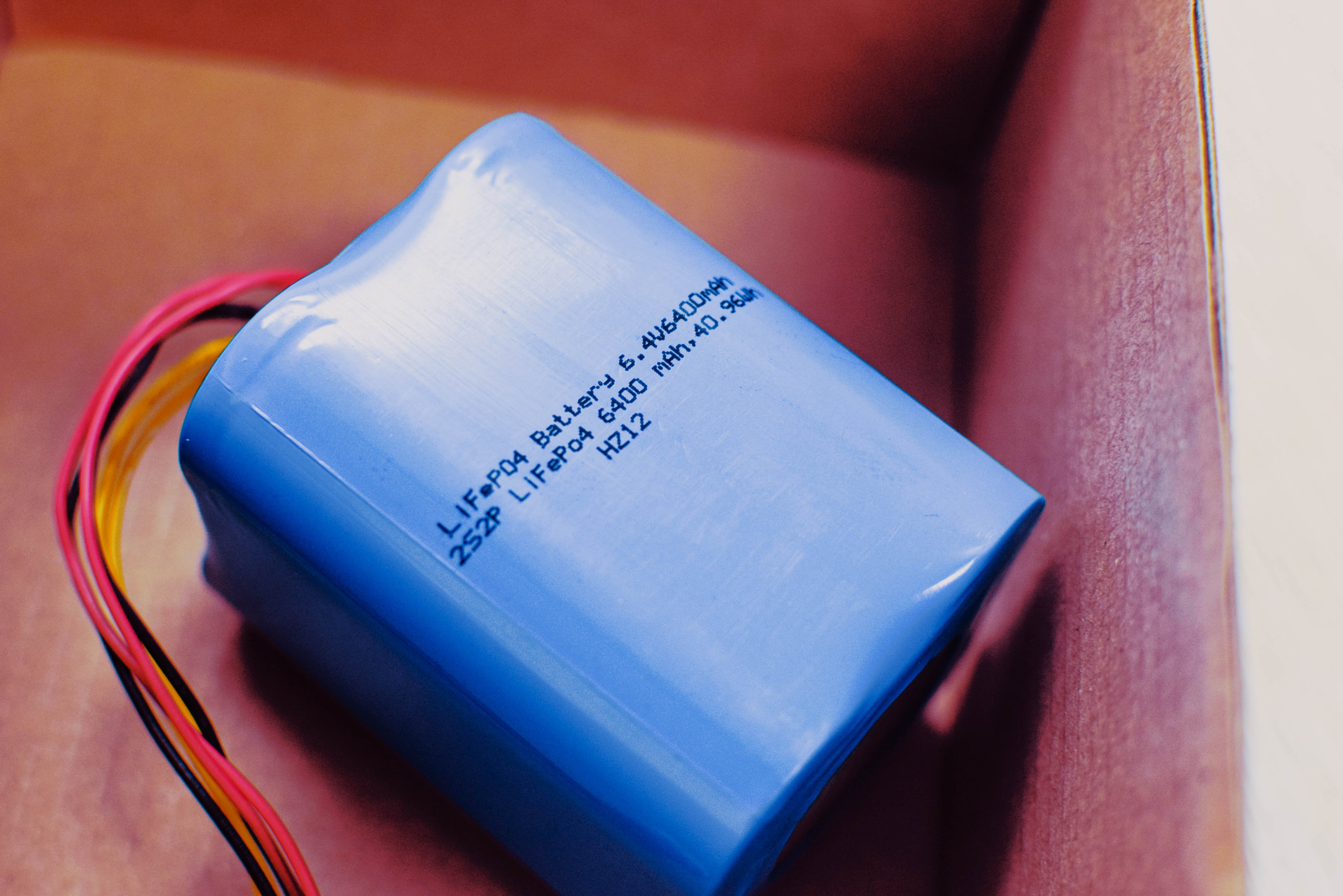 Certification and testing don't sound as interesting as launching new, innovative hardware and therefore they are often neglected until the last minute. Certification should be at the forefront of design and sourcing processes in order to avoid headaches down the line. By working with reputable suppliers, you may even be given some of the certifications and test reports you require. Since batteries keep getting smaller, and more energy-dense, they require stringent testing before they can be loaded onto transport (especially planes). Samsung Galaxy Note 7, anyone?
First, and the most important thing is the region you want to ship your products to, what kind of battery chemistry your product uses and how you want to ship your products. Considering you're reading this blog, we are assuming that:
You want goods manufactured in China.
Your product comes with a rechargeable Lithium (Li-ion or Li-Po) battery.
The battery is either shipped aside the product or already installed
Want to import them into the EU.
You are flying your goods in via air.
Shipping Method:
Lithium fires have been especially under the public spotlight during the hoverboard craze. However it is one thing if the cheap hoverboard you purchased caught up in flames at a park, and a whole different story if it flared up during shipping. Therefore lithium chemistry batteries are labelled as hazardous materials and their shipping is controlled accordingly. If you are shipping your products by air, you will need to abide by the UN/DOT 38.3 standards. Although IATA accepts self-issued (no lab tested) UN-38.3 compliance documents, the air courier you are using will require the lab testing. So consider this mandatory if your products are to fly anywhere. Even if your situation doesn't require UN-38.3, it's still good practice to get one for future liability purposes. Reputable retailers will also more likely want you to have it!
Packaging Design:
Battery Placement:
You wouldn't always want the battery to be installed within the product. In some cases, you might want to pack them separately within product packaging. Both of these will require UN-3481. If, let's say, you are shipping spare batteries, that will require UN-3480. But we will get into this another day.
Package Labels
WEEE is required to be printed on all electronics equipment no matter the battery chemistry. It's a warning telling people how electronic and electrical equipment should be disposed.
CE logo is you assurance that your product follows European standards. This could be related to communications signal, lead-free solder etc. The RoHS mark used to be separate but now it is included in the CE mark. Make sure to print it on your packaging after confirming your product is following all the rules!
For both WEEE and CE, there are certain rules regarding how they should be placed (size, color, placement etc.).:
Testing:
Getting a test report involves you sending a number of product samples to a test laboratory accredited by the EU. The lab doesn't necessarily have to be in the EU so Chinese labs may provide faster and cheaper results, as long as they are eligible. You can ask to check the lab's certification to confirm their claims(keep an eye on the issue date). NexPCB always works with accredited labs and we source components and manufacturing technologies fit for importing across the world to begin with.
Once you have obtained test reports, and there's an MSDS given to you by the manufacturer, you are ready to ship your products. Keep in mind that this considers everything else about your product adheres to the regulatory requirements.
If you are working with retailers, they are likely to ask for additional testing for your products. If you want to sell on Amazon, there may be even more stricter testing requirements. This is why we suggest early-stage startups to sell their products via Shopify first to avoid extra costs associated with additional testing. Although generally not required, large retailers and distributors may require your products to bear relevant EN standards.
If you thought this was all the things you needed, you would be wrong! Today we have only covered the relevant certification and testing regarding electronics products with rechargeable lithium batteries shipped to the EU. If your design involves telecommunications signals, radio waves etc., there will be other certifications required! We will make sure to drop a link to that article once it's online!
References:
https://www.chinaimportal.com/blog/lithium-batteries-shipping-from-china/
https://www.compliancegate.com/lithium-battery-safety-standards-european-union/
https://batteryguy.com/kb/knowledge-base/shipping-lithium-batteries/#:~:text=UN%203090%20%E2%80%93%20loose%20lithium%20metal,%2C%20or%20packed%20with%2C%20equipment)&text=UN%203091%20%E2%80%93%20lithium%20metal%20batteries%20contained%20in%20equipment,ion%20batteries%20packed%20with%20equipment
Orkun Zafer Ozturk
Community Manager
Orkun has been living in China since 2013. He first came to NexPCB as a customer, and now he's working here as the Community Manager. When he is not busy building electric motorcycles or IoT home automation projects, you can find Orkun devising the ultimate baklava recipe.