Feb 3, 2015 3:17:28 AM
Unbelievable - This Handmade Electronic Clock
The collection of components that you see above is actually a clock, masterfully constructed by Gislain Benoit, who has been working with electronics for as long as he can remember. According to...

Jan 24, 2015 3:11:54 AM
The Truly Brilliant Design - the Selfie Stick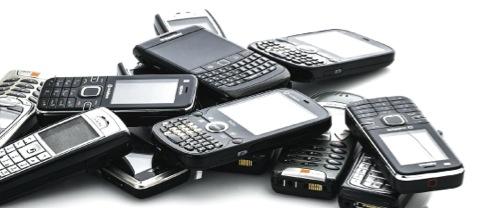 Oct 23, 2014 11:16:33 PM
Salvaging Circuits
PCB design and production face tight performance specifications that result in utilizing whatever components are best suited to achieving that goal. Under these conditions, little thought is...
Jul 31, 2014 1:42:04 AM
Printed Circuit Board Stack-Up Design
Before designing multi-layer PCB circuit boards, designers need to confirm the circuit boards structure primarily based on the scale of circuit, the size of circuit boards, and the requirements of...
Jul 18, 2014 6:34:43 PM
TOMOON Wang Wei: Experience to share
Yesterday the founder of Smart watch, Wang Wei was invited by 12th Floor Weifenxiang to share his experience of starting his business.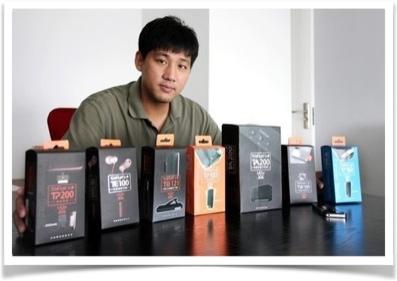 Jul 8, 2014 3:46:21 AM
TOMOON Wang Wei: The pains I have suffered
Yesterday the founder of TOMOON (Smart Watch), Wang Wei was invited by 12th Floor Weifenxiang to share his experience of starting his business, especially the pains he has suffered that are...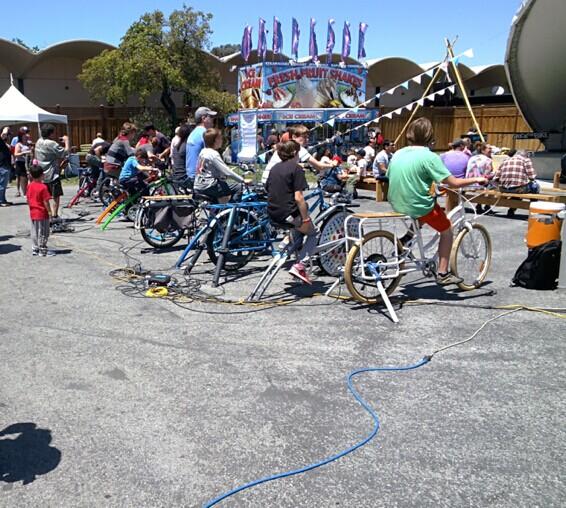 Jun 27, 2014 12:46:19 AM
Maker Faire Trip
Hardware startup is booming up.
It is our first time to visit the Maker Faire in Bay area, and we are really impressed by the great event. The faire combines Party, Industry, Family with...
Jun 26, 2014 10:32:38 PM
Hardware Manufacturing In Maker Movement
The industrial is changed to the following module.
May 26, 2014 11:03:27 PM
Promotion for Our Partners and customers
How to get 10% discount fro your amazing design?
Sign up our newsletter to get the promotion, new releases and more …
Sharing this promotion to your social networks will get another 10% discount
Apr 1, 2014 9:36:54 PM
Meet us at EDS 2014
NexPCB is attending EDS at Las Vegas 2014 May 5-8 (presenting as NexGroup).
Jan 24, 2014 1:04:31 AM
Happy Chinese Lunar New Year
May the year of the Horse bring you prosperity, joy, and good health! Let us take a momentto thank you, our valued customers for choosing NexPCB over the past year. We're lookingforward to making...
Aug 5, 2013 6:58:35 PM
How to Identify Original or Bulk New IC
How to identify original or bulk New IC? This is a common question that you need to seek answers to before purchasing IC products. Most people prefer purchasing small quantities of plates for...
Jul 29, 2013 7:13:58 PM
Why Packages for PCB, PCBA and Layout Services?
PCB Cost is dependent on the startup costs and the size of the order. It is also determined by the PCB materials to be used, surface finish, copper weight, finished thickness, mini trace/space,...
Jul 16, 2013 9:53:54 PM
How to Choose a Good PCB Supplier
How to choose a good PCB supplier? This is a frequently asked question among persons that wish to purchase various PCB Products from a supplier. High precision electronic products are available in...
Jul 12, 2013 9:17:30 PM
PCB Industry Distribution in China
Since the discovery of the PCB technology, many industries have being developed and grown from regional to a global scale in less than three years. This is clear proof that this niche is quite...